IDCNOVA news:the Chinese data center operator Athub announces a cooperation MOU signed with Alibaba on 5 data center sites,costing billion Rmb.The MOU includes project content,duration,violation clauses,legal effects and so on.
These 5 projects are coded as ZH13,GH13,JN13,NW13,HB41,which scatters in different locations of China,starting from May 2018,when Alibaba offered the preliminary offer to choose Athub as the contractor.With the MOU signing this time,these projects officially usher into construction period under legal binding,which are scheduled to delivery in 2019.
As tailor-made type,the 5 projects fixed this triples the number of the existing data centers under operation by Athub and further strength the strategic relationship between Athub and Alibaba by implementation and landing of those projects via the signed contract as a legal guarantee.It's widely regarded from the outside comment that the business volume would be greatly boosted for Athub.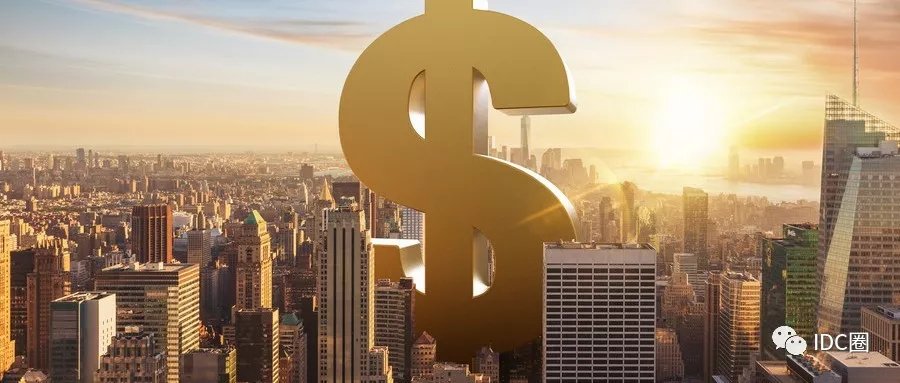 Resonating with the good signal,it's implied in the annual revenue report 2018 of Athub too.In 2018,Athub achieved around 910 million Rmb of turnover,increasing by 74.86%year on year;the net profit attributed to the parent company reached by 143 million Rmb,increasing by 24.34%.Among the total turnover of 2018,data center service amounted to 650 million Rmb,accounting by 71.4%,data center 240 million Rmb,taking up 26.4%.
Related: Executive insights|Athub VP: we support world-class IT giants with customization (Part I)
Executive insights|Athub VP: we support world-class IT giants with customization (Part II)
The rapid grow of turnover in 2018 at large is mainly owing to its several data center projects'high performance,including the Zhangbei data center,Xiaoshan big data platform and Shenzhen project as well as Changshan cloud site.By the end of 2018,Athub are operating 15 self-constructed data bases,deploying 10,465 cabinets,106,748 servers,and total power capacity of 210 MW,total IT capacity of 6.81MW.Besides,the projects of Shenzhen site phase II,Fangshan,HB33,JN13 and GH13 are all under smooth construction.Athub replies that the business volume in 2019 will be estimated to triple that of 2018 and turnover would increase by 1.2 billion Rmb.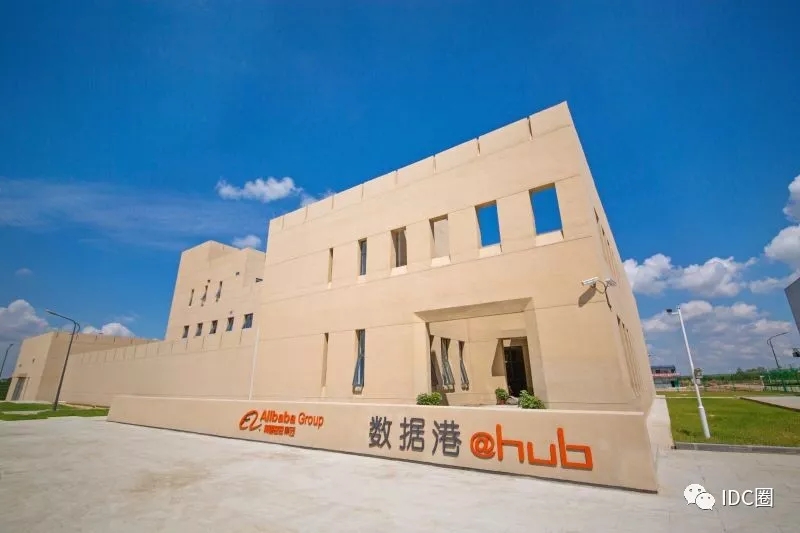 As one of the two strategic cooperation partners of Alibaba cloud,Athub will account for over 50%of newly-built data centers of Alibaba in the following three years.Majoring wholesale data center service,Athub is exploring data center value-added service,acting as one of a few cloud data center service providers that is capable of serving world-class internet companies like BAT and NetEase.
In the future,Athub will continue the in-depth knot with Alibaba in terms of business expansion,bringing about margin from Alibaba.Different from conventional retailing,the tailor-made data center of Athub enjoys high customer loyalty and access requirement,the customized mode of"order to construction and then operation"and the deep integration with top clients like Alibaba,which supports stable guarantee for a long-term grow for Athub.
With the exponential development of cloud computing market,the capital poured on cloud computing infrastructure from the vendors will definitely bring about huge opportunity for the whole data center industry.By 2020,it's estimated that 92%of the global traffic flow of data center will comes from cloud computing.Simply put,the cloud computing market's growth is the biggest driving force for the data center demand.
Compiled by China IDCNOVA, retransmission prohibited without authorization.

For more information, please contact justin@idcnova.com