IDCNOVA news: Apple(Ulanqab)data center was launched recently during the groundbreaking ceremony in China's Inner Mongolia Autonomous Region.This is the first one in Northern China and second one in China after that in Guizhou.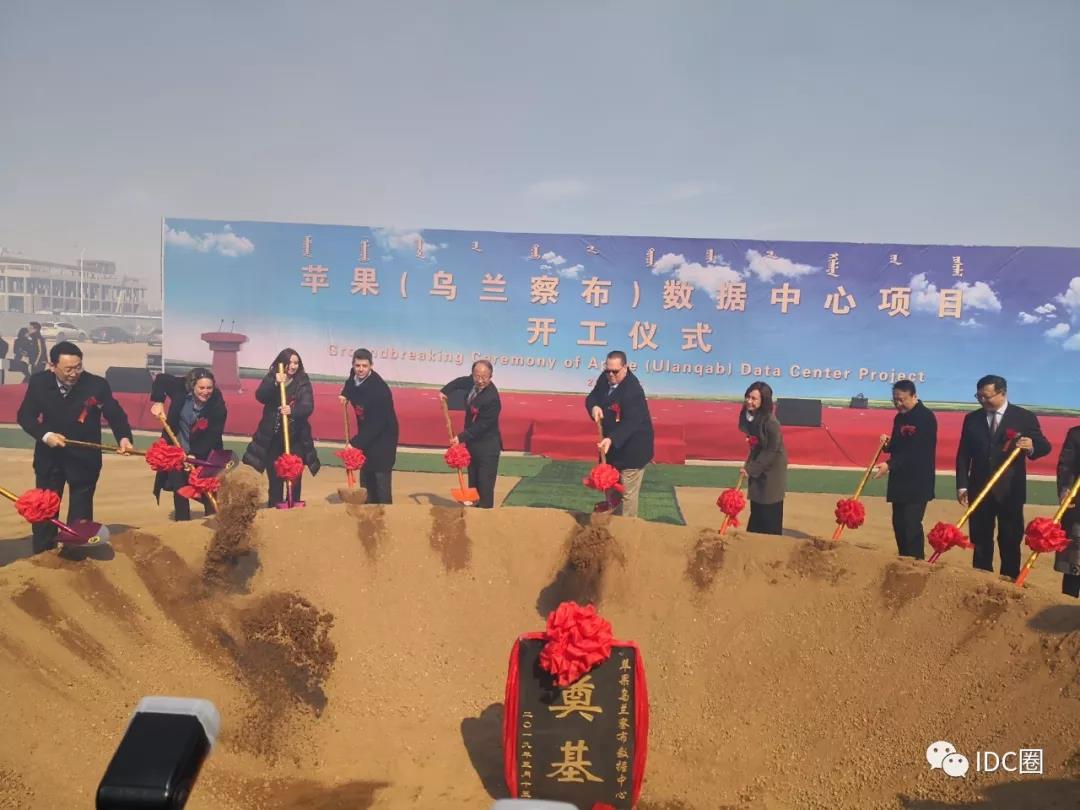 The groundbreaking ceremony of Apple Ulanqab Data Center Project
Apple already registered an entity company in Ulanqab for the project construction and operation.This data center is scheduled to be available in 2020 and would provide Chinese users with iCloud services.
Related: Guizhou bolsters big data plus education integration for intelligent initiative
Once a traditional agricultural area,in recent years,Ulanqab is committed to forging big data industry upon its advantages of favorable climate and cheap power,thus tech giants like Apple,Huawei,Alibaba and others have all landed sites here.
With echoing "buzz" sound, the indicator lights are glittering fast and servers running under high speed are storing, loading and transmitting mass data, that is a scenario captured by a journalist visting the Huawei Cloud data center in Ulanqab.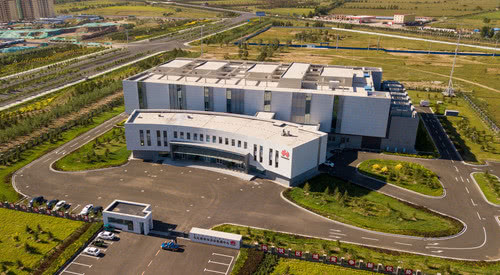 Huawei cloud data center in Ulanqab
Zhang Hualong,the project manager said,as the tier I node in China of Huawei cloud service,over 10,0000 servers had been available and additional 300,000 servers would be adopted scheduled this year for stage II,stage III and IV are under planning now.
At present,Ulanqab is capable for nearly 1 million servers.Since 2017,Alibaba,Ucloud,Asiainfo and others launched their projects here.
On the basis of data center development,the big data application industry is growing up too.In the brand new office building of Ulanqab STDR Info Tech,vigorous employees are dealing with geographic information on urban blocks and roads and prepare for the navigation software development and update.
Shi Pengsheng,the general manager replied that,they made full use of the rapid development of big data,undertook business of GIS,architectural information module,virtual reality,etc.and conducted data analysis and processing.
Aiming high end,conquer cutting edge,which is also one of the major points on big data industry in Ulanqab.In the end of 2017,Inner Mongolia Dingxin Tech landed here,whose 80 employees specializing in unmanned control and AI.
"Mengxin I",their self-developed chip already completed the testing part,and the future volume is probably reaching 500,000 pieces.
Once a poverty-stricken area,there was a saying to describe the state before in Ulanqab"neither any grassland nor any treasure underground",thus as many as 700,000 farmers had to move away for a living during the peak period.
In 2016,Inner Mongolia was approved to be the comprehensive pilot zone on overall-planning development of big data infrastructure.Grabbing this opportunity,Ulanqab is trying to alter the poor and less-developed state by science and technology,paying attention to cultivate and support big data and cloud computing as the key.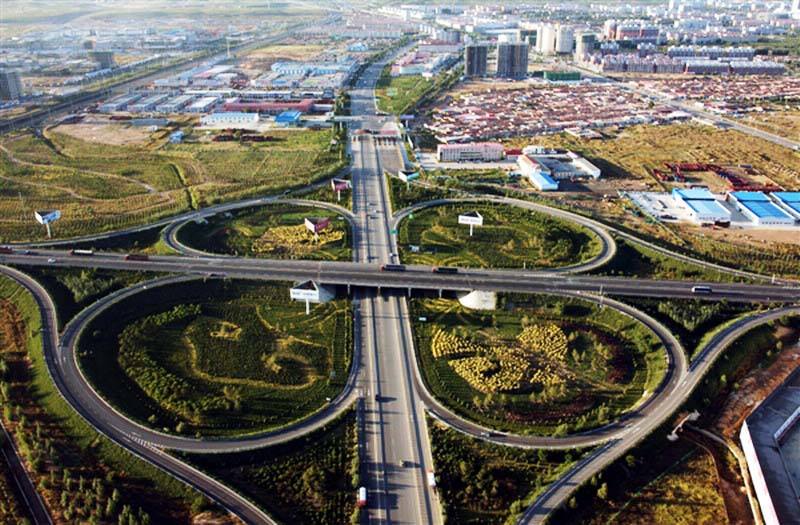 Overview of Ulanqab,Inner Mongolia Autonomous Region
Since 2016,Ulanqab is holding the China Entrepreneurship and Innovation Expo(CEIE).During CEIE 2018,1000 exhibits of 3D printer,AR wind shield,big data application system and many others on display attracted spotlight,academician,experts and tech giant tycoons gathered to deliver speech,seminar.
Appealed by CEIE and realized the potential of Ulanqab,Hu Kaiqiang left Bejing for hometown in 2017 and joined a big data call center in Ulanqab,and he promoted very soon as a business director.
Currently,the call center resourcing industry of Ulanqab totally adopted nearly 10,000 college graduates like Hu,more and more young people are pursuing their dreams here.
Ulanqab planned a big data industrial park covering 13 square kilometers,all the companies included are available to favorable policies referring to premises,tax and so on.
To connect the"information expressway",Ulanqab completed the specific dual-circuit cable containing 144 core node-to-node accessing to Beijing,which reduced the network latency lower than 5 millisecond between Ulanqab and Beijing,thus information starting from Ulanqab could connect Beijing and the world instantly.
During the annual data center award 2017-2018 launched by the China Data Center Alliance,Ulanqab was chosen as one the most suitable city/region for data center investment.
Related: Huawei cloud invests 40b RMB to launch a data center in Northern China's Langfang City
Compiled by China IDCNOVA, retransmission prohibited without authorization.
For more information, please contact justin@idcnova.com