On the 19th, Inner Mongolia's first 5G industrial innovation base, built by Inner Mongolia Horinger New District (referred to as the New District), joined hands with China Telecom, China Mobile, China Unicom, Tower, and Huawei, was officially unveiled here.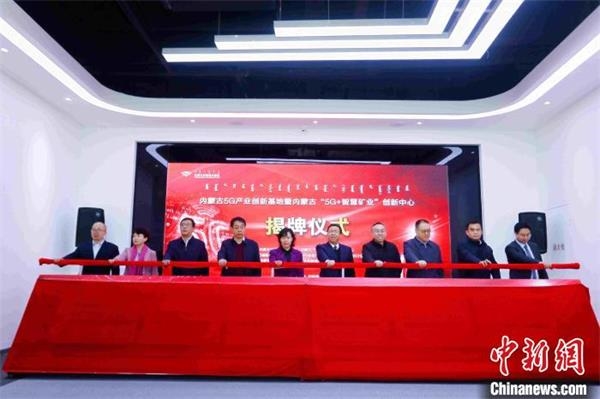 The picture shows the site of the unveiling ceremony. Photo courtesy of Horinger New District
The commissioning of this base marks another breakthrough in Horinger New District in building a digital industry platform, gathering 5G industrial ecology, and promoting 5G application innovation.
Located in Hohhot, Inner Mongolia Autonomous Region, this new area has led the entire Inner Mongolia in terms of digital economy development in recent years.
The highlight is that the data center cluster area of the new area is basically formed; the Inner Mongolia Autonomous Region high-performance public service platform, Beijing ChinaHPC Technology, Megvii Technology and other supercomputing platforms have been completed and put into use. Among them, the Inner Mongolia high-performance public service platform ranked the 4th in 2020 China high-performance computer performance TOP100 and ranked the 6th in the international artificial intelligence performance AIPerf500 ranked fourth and sixth respectively.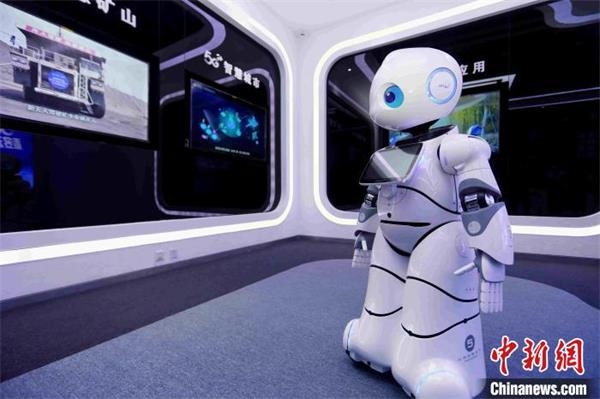 The picture shows the first 5G industry innovation base in Inner Mongolia. Photo courtesy of Horinger New District
According to the official announcement that day, after the first 5G industry innovation base in Inner Mongolia is put into use, it will focus on 5G industry technology research and development, application innovation, industry incubation, test production and ecological cultivation, and is committed to building a 5G innovation platform that integrates 5G research and application innovation as well as 5G industry incubation.
On the same day, Inner Mongolia 5G+ Smart Mining Innovation Center, Inner Mongolia Telecom 5G Innovation Base, Inner Mongolia Mobile 5G+ Industry Application Innovation Base, Inner Mongolia Unicom 5Gn Innovation Base, Inner Mongolia Tower 5G Innovation Base, Huawei and Horinger New District Government Affairs Cloud Operation Center were also listed here simultaneously and established.
---
About IDCNova
IDCNova (Website: www.idcnova.com) is registered under the Hong Kong based Digital Intelligence International Company Limited. As the international presence of Zhongke Zhidao (Beijing) Co Ltd, Ditital Intelligence International aimes at establishing IDCNOVA as a professional media and consulting organization focusing on Internet data center and cloud computing industry, with proactive participation in global emerging markets.

IDCNOVA shares the partent company's unparalleled industry resources and influences in China to track the growth of the ecosystem by delivering news and professional advise on data center in China.
English Website: www.idcnova.com
Chinese Website: www.idcquan.com
Wechat Account:

Twitter: @idcnova