On December 28, Three Gorges Group held a construction ceremony for the Dongyue Temple Data Center. The Dongyue Temple Data Center is located on the right bank of the Three Gorges Dam area. It is planned to build about 28,000 cabinets and invest CNY 5.5 billion. Among them, 4,400 cabinets will be built in the first phase, with an investment of CNY 830 million, which will be delivered in October next year.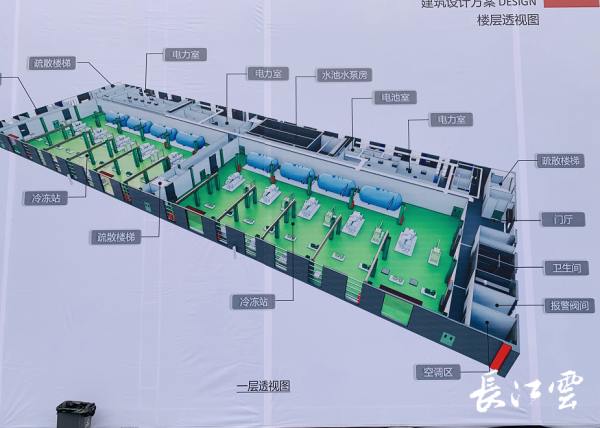 Three Gorges Group has been deploying the big data industry in Yichang since 2017, and has adopted the big data industry as a group strategy to cultivate and develop the high-tech industry of the group company. Three Gorges Group will further utilize the advantages of clean energy, stock land and real estate to build a new big data center.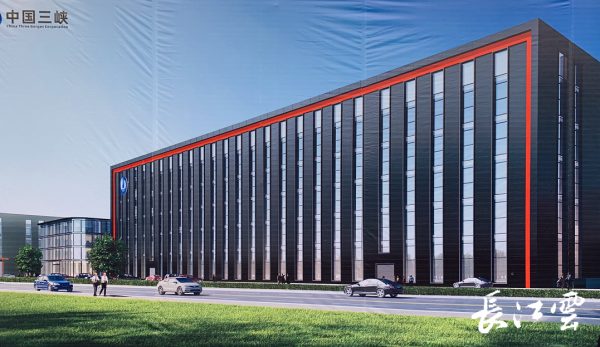 Yichang City actively responds to the national requirements of "strengthening the construction of new infrastructure, developing a new generation of information networks, expanding 5G applications and building data centers", and relys on its location, cost, policy, and industry advantages to vigorously promote the development of the big data industry. Yichang City is compiling the "14th Five-Year Plan" in an all-round way. As an important part of new infrastructure construction, the big data industry has been placed in an important position in the city's "Two New" projects. The Yichang Municipal Party Committee and Government has conducted several meetings to study the big data center construction project, signed a number of new infrastructure project cooperation agreements with the Three Gorges Group including the construction of the big data center, and fully cooperated with the Three Gorges Group to carry out the Dongyue Temple data center construction project.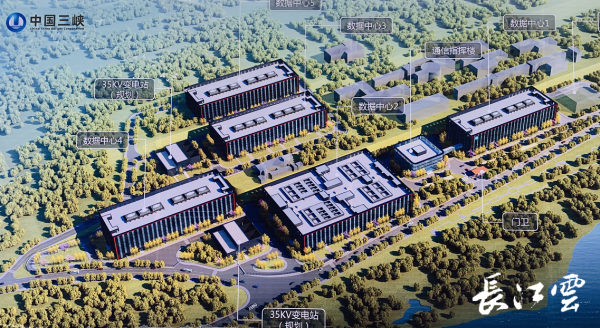 ---
About IDCNova
IDCNova (Website: www.idcnova.com) is registered under the Hong Kong based Digital Intelligence International Company Limited. As the international presence of Zhongke Zhidao (Beijing) Co Ltd, Ditital Intelligence International aimes at establishing IDCNOVA as a professional media and consulting organization focusing on Internet data center and cloud computing industry, with proactive participation in global emerging markets. IDCNOVA shares the partent company's unparalleled industry resources and influences in China to track the growth of the ecosystem by delivering news and professional advise on data center in China.
English Website: www.idcnova.com
Chinese Website: www.idcquan.com
Wechat Account:

Twitter: @idcnova