According to KZ Consulting,The market volume of Beijing data center industry had exceeded 15 billion yuan by the end of 2018,and the total sum of racks in use surpassed 150,000.
IDCNOVA news:According to 2018-2019 Beijing Internet Data Center Market Report issued by KZ Consulting,the overall volume of Beijingl data center industry in 2018 was over 15 billion yuan,the total quantity of racks in use more than 150,000 and those from third party data center service providers accounting a higher proportion.
Decreasing data center growth,Internet becoming major client
According to the report issued by KZ Consulting,by the end of 2018,the market volume of Beijing data center industry was more than 15 billion yuan.Internet segments like live streaming and online gaming acted as the major clients here and live streaming industry accounted highest with a proportion of 18.6%,increasing than previous year.Although it still contributes apparent effect on data center demand in Beijing market,it slowed down compared with that of 2017 for the online gaming industry.It's analyzed that mainly due to tightening policies and regulations,applicable resources for data center construction is shrinking too.
Third party data center vendor taking up more racks
According to the statistics,the overall sum of data center racks in use in Beijing had exceeded 150,000 by the end of 2018,and the third party data center service providers contributed more with a higher proportion.During 2016 to 2018,the CAGR of racks in use in Beijing is over 15%.
By the end of 2018,the vacancy rate of data center hall in Beijing had been low,both telco operators and third party service providers had kept a a low vacancy rate.As for the racks resources,it's concentrated in the downtown area for the data center hall,while the newly-built ones outside the downtown area.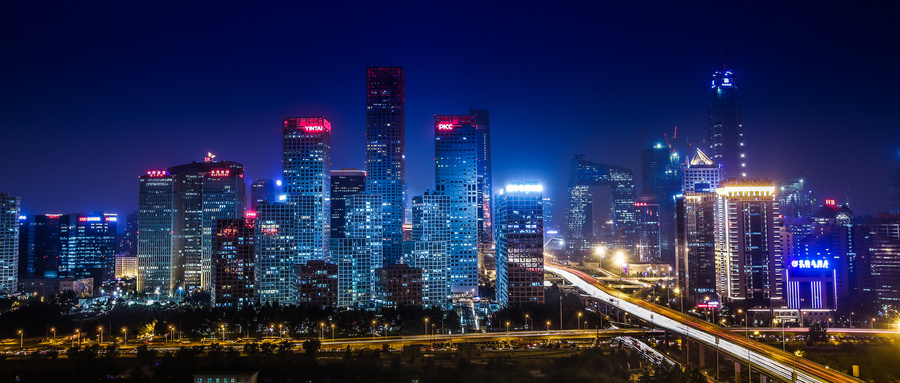 Four Major Features
During this 2018-2019 Beijing Internet Data Center Market Report,KZ Consulting conducted in-depth research into Beijing data center market of China,covering overall environment,supply and demand for a panoramic scanning.On the basis of that,analysis on policies,competition pattern,clients demand and data center resources were implemented and four major features were summarized for data center market of Beijing in 2018.
1.A stable and well-developing trend
With urging demand in Beijing data center market,clients from internet industries covering live streaming,online gaming,e-commerce and mobile internet is driving the data center industry of Beijing and providing a key foundation upon rapid business expansion.Financial clients and cloud providers are also playing important role on Beijing data center market.Besides,the industrial internet development and 5G commercialization will also provide new space.It's expected that the market volume of Beijing will almost double that of 2017 by 2020,although the growth slower than overall level across the country,a stable market prospect is still existing in Beijing.
2.Strict policies and regulations tightening data center supply in Beijing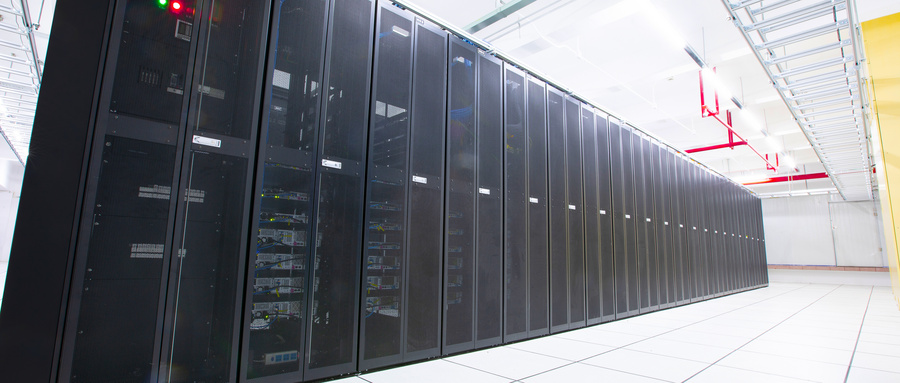 In the past three years,Beijing Municipal Government had continuously strengthened supervision and control on newly-built data centers in terms of location and power consumption.Under such effect,the newly-built data centers in Beijing went through a drastic decline in 2018 and mainly constructed outside downtown area.The strict regulations and policies is becoming a common state for Beijing data center market,which brings about challenges for stable growth of market volume.
3.Supply-demand not matching highlighting scarcity of data centers in hot spot area
That the surging demand versus insufficient newly-built data centers in Beijing market determines the scarcity and rising potential of data centers.Although it's harder to set up new data centers in Beijing than before,under steady demand from customers,different service providers are still investing much more on Beijing market within limited space.
4.Not obvious integration in Beijing data center market,severe competition existing partially
In general,the market volume of third party data center service providers in Beijing is rising stably,although the leading providers are quite ahead of small-and-medium-sized ones in terms of revenue,resources integration at large scale didn't happen,thus a severe competition pattern among small and medium sized providers is on display.
Compiled by China IDCNOVA, it's open and available for repost, reproduce, quote or retransmission if clearly stating the source with web link combined.
Related: 2018-2019 Beijing Internet Data Center Market Report
The price for full report is 4500 USD. For more details, please contact justin@idcnova.com