2018-2019 Beijing Internet Data Center Market Report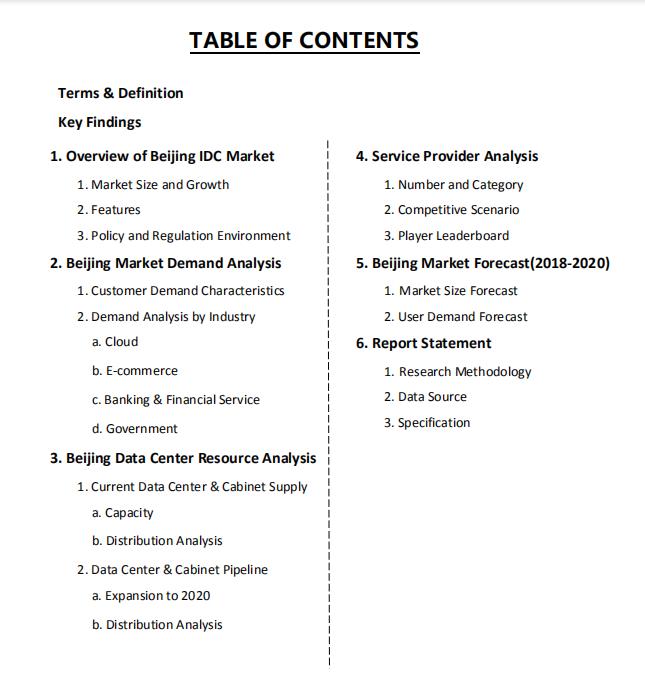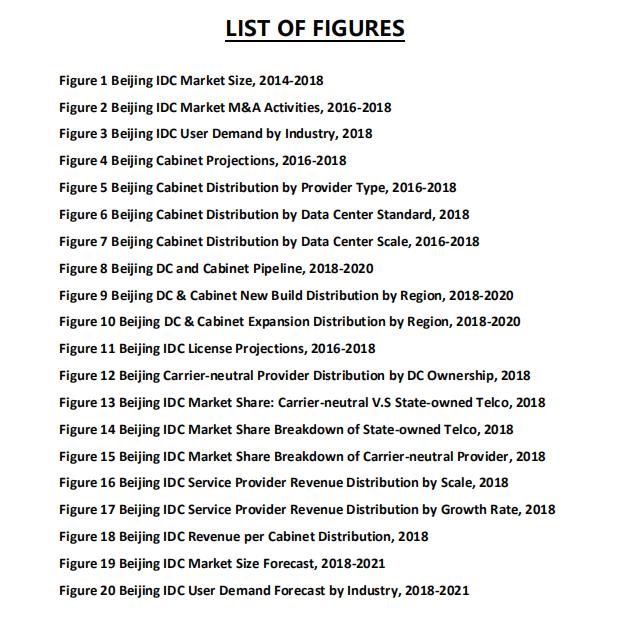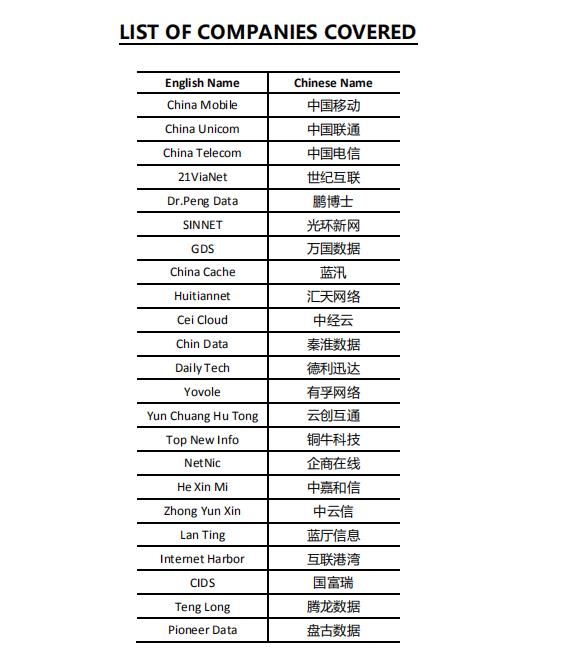 Market Size
In 2018 Beijing IDC market reached a size of 1X.X billion Chinese Yuan, with a CAGR of 2X.X%.
Figure 1: Beijing IDC Market Size (2014~2018)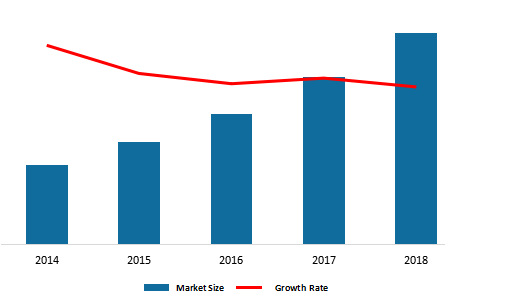 Features
There is a shift in the feed industry and customers are demand for upgraded infrastructure and services.
As the policy restrictions are becoming ever increased, new build data centers are pushed to the outskirt of Beijing city.
Beijing IDC markets has become more consolidated, with Tier-1 players consisting of XX% the market. Top players, especially carrier-neutral providers, continued to expand their DC capacity to cater for growing demand and enhance their market performance.
Companies from other industries such as manufacturing are driven by the prosperity of IDC industry and their presence in the market through M&A activities has made the competition even stiffer.
Figure 2: Beijing IDC Service Provider Market Share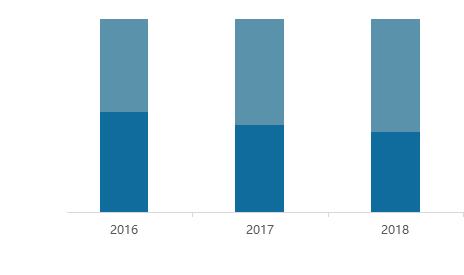 With major Chinese internet giants headquartered in Beijing, internet industry is the dominant industry demanding for IDC services and they altogether accounted for XX% of Beijing IDC market in 2018.
Figure 3: Beijing IDC User Demand by Industry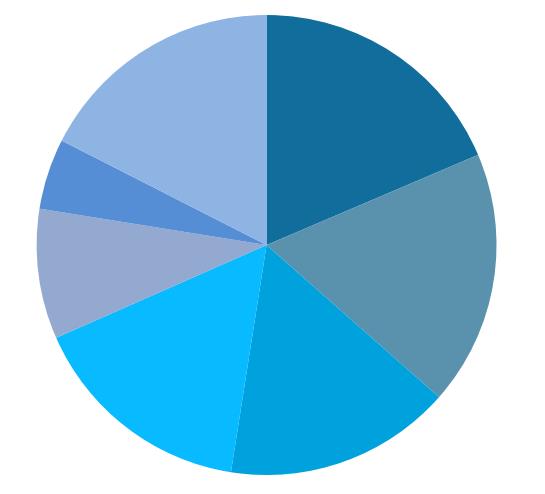 ABOUT IDCNOVA:
IDCNOVA (www.idcnova.com) is registered under Hong Kong based Digital Intelligence International Company Limited. As the international arm of Zhongke Zhidao(Beijing)Co.,Ltd, Digital Intelligence International aims to establish IDCNOVA as a professional media and consulting organization focusing on Internet data center and cloud computing industry,with proactive participation in global emerging markets.
Founded in 2006,Zhongke Zhidao(Beijing)Co.,Ltd has served as the most recognizable media and consulting agency in China and kept track record of the data center ecosystem.
The price for full report is 4,500 USD. For more details, please contact justin@idcnova.com
views