Hong Kong,data center hub of Asia-Pacific connecting China and the rest of the world.It acts the gateway to China mainland and rest of the world for Chinese enterprises going global and international enterprises accessing to China market.
Tseung Kwan O,located in the southeastern coast of Hong Kong,aggregating major data centers from HSBC,HKEX,TVB,Mega Plus,TGT,China Unicom and so on.As the designed digital area by HKSAR government,TKO is developing rapidly into a database.One of three submarine cable landing stations in Hong Kong is here.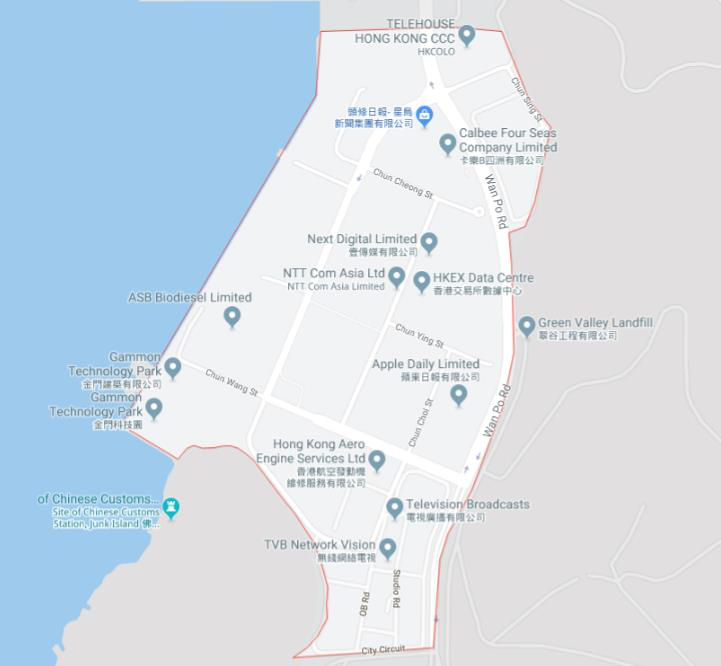 Tseung Kwan O Industrial Estate,Hong Kong
Thus,IDCNOVA organized the Hong Kong Data Center Tour together with Hong Kong Forum by the Association for International Cooperation in Data Centers.After consideration and comparison via continual communication and confirmation,3 data centers were selected as our targets for this tour,and they are Mega Plus Data Center of sunevision,China Uncom(Hong Kong)Global Center Data Center,TGT Hong Kong No.2 Data Center.On May 23,2019,our Hong Kong data center tour started.
Mega Plus:never power off ever
Sun Hung Kai properties,one of the largest property companies in the world as the parent company,Sunevision operated all its data centers as self-developed ones.
Located in the TKO industrial estate,Mega Plus of Sunevision holds 2 towers.Tower 2 has been leased by Equinix,there are also lease space for clients in tower 1.The total floor space is 474,000 square feet with over 5,000 racks.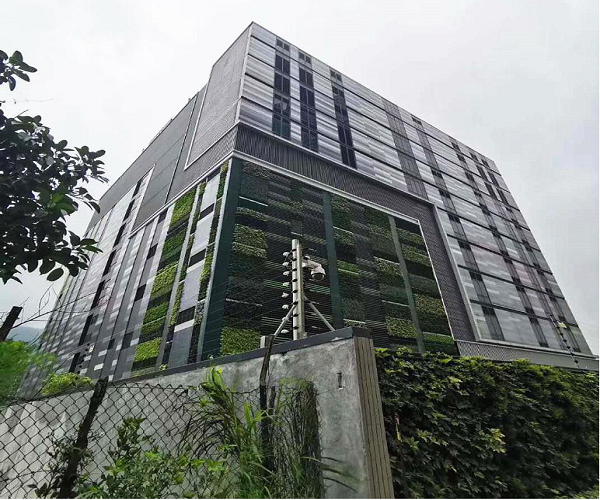 Mega Plus data center,SUNevision
As the staff mentioned,Mega Plus has a 132kv power capacity backup for emergency use,which is rara in Hong Kong data center operators,because of the high uptime of power supply in Hong Kong,which could be regarded as 99.999%.
During the tour,it's noticeable that there is not any visible wire--all of them have been stored into cube with different colors for varied functions,e.g.yellow tube for fibre,red for fire fighting,orange for lighting,etc.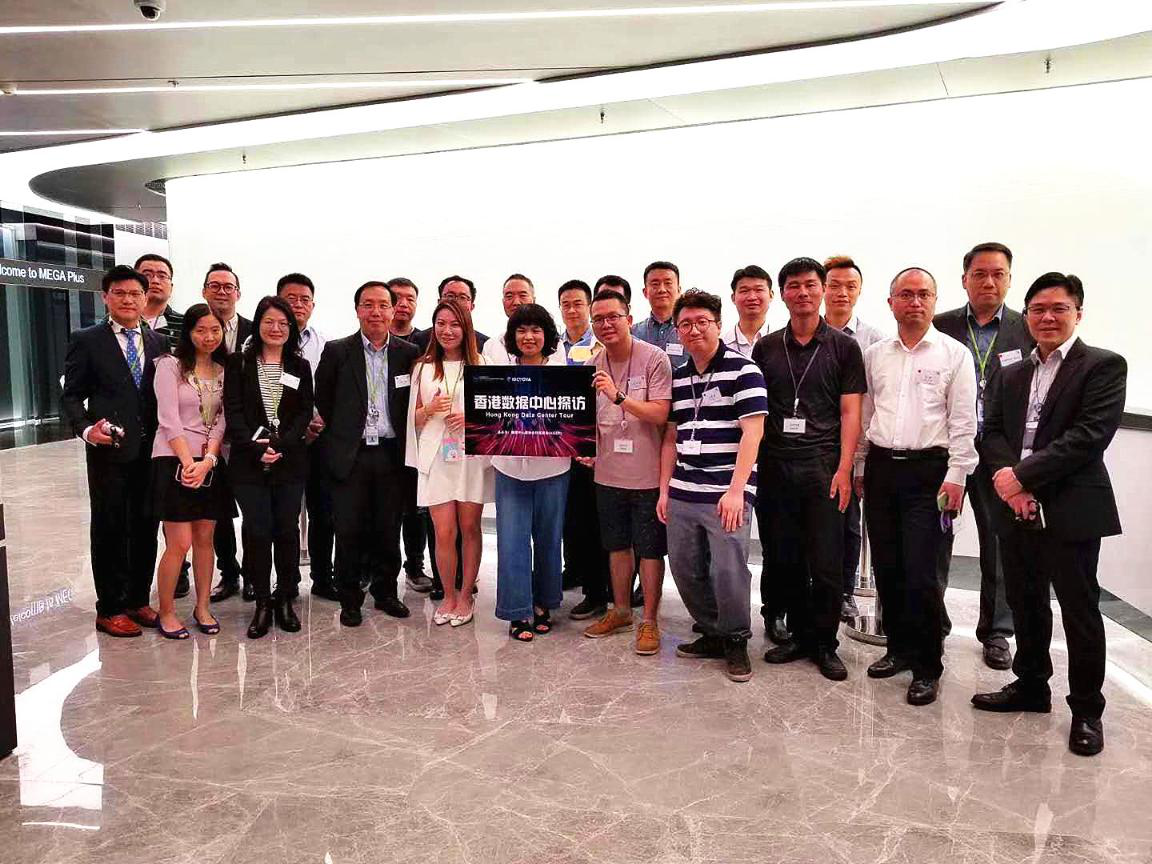 To prevent potential harm to devices inside,the fire extinguisher operated here is carbon dioxide instead of water.As for security,the 24*7 surveillance CCTV with digital recording is non-stopped.And the access system are strict by dual check in the entrance hall via registration,accompanying and so on,which is apparently seen by all the visitors this time.
China Unicom(Hong Kong)Global Center:born for global market
As one of the three major fundamental telecommunications operators from China,China Unicom accounts for over one third market share of data center in China.It is launched data center service in the earliest stage in China and holds the largest disaster recovery backup reserve,as well as experienced expertise and work engagement for institutions,authorities,enterprises,etc.for data center services.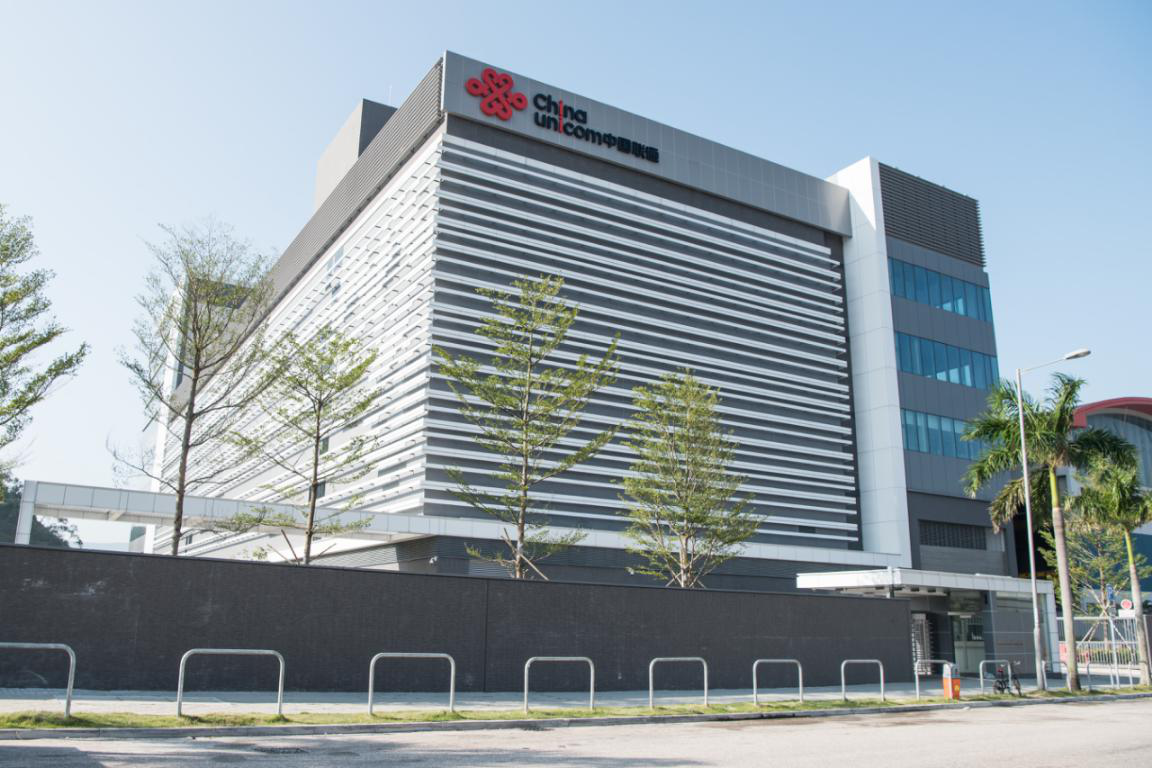 China Unicom(Hong Kong)Global Center
Thus,to better serve the clients and provide stable data center services for those enterprises aiming global expansion,China Unicom launched its Global Center in Hong Kong in 2014,which was available into operation in 2016.
Located in the TKO Industrial Estate,China Unicom(Hong Kong)Global Center adjoins data centers of HSBC and HKEX,and enjoys a close proximity with one of the three submarine cable landing stations of Hong Kong,the APG CLS.This facility boosts as the largest single-building as a data center in Hong Kong,covering over 370,000 square feet with 9 storey.The floor height is 5.6 m with a 800 mm elevated floor.More than 4,000 standard racks could be installed here for mutual usage.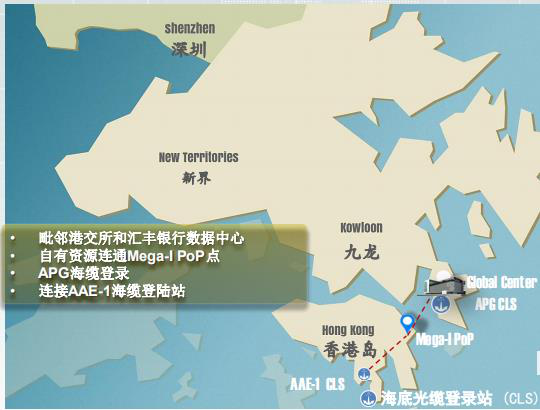 Location of China Unicom(Hong Kong)Global Center
As for power supply,it's dual-feeding,and 45MVA for each feed.It's high voltage density designed for 6KW per rack.24*7 CCTV monitoring security system for the whole campus implemented all the time as well 24*7 safe guard patrol inspection to secure the smooth operation.There are 7 layers of security totally,including entrance check,assess inspection,anti-trailing access to data hall,safe guard patrol inspection,CCTV monitoring system,etc.
This site established a well-improved UPS system consisting of 2N transformers,N+1 diesel power generator,backup diesel reserve,UPS battery,which guarantees urgent power supply as long as 18 hours via diesel reserve in case of power off.In addition,there is another 2 hours'emergency diesel supply.
For the cooling system,air conditioning are operated with cooling water circulation and dissipation mechanism,which forms a flowing system for the air conditioning centric,which assist to stabilize the temperature and humidity inside for data hall.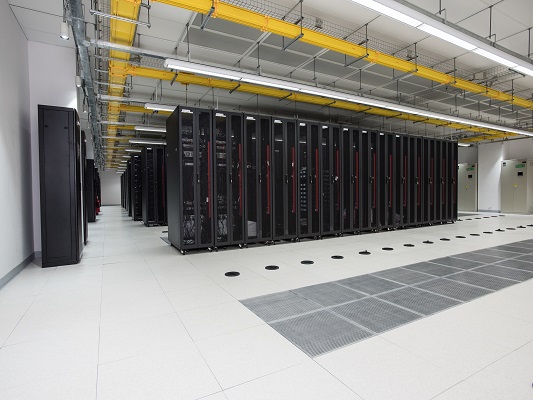 China Unicom(Hong Kong)Global Center,inside Source:China Unicom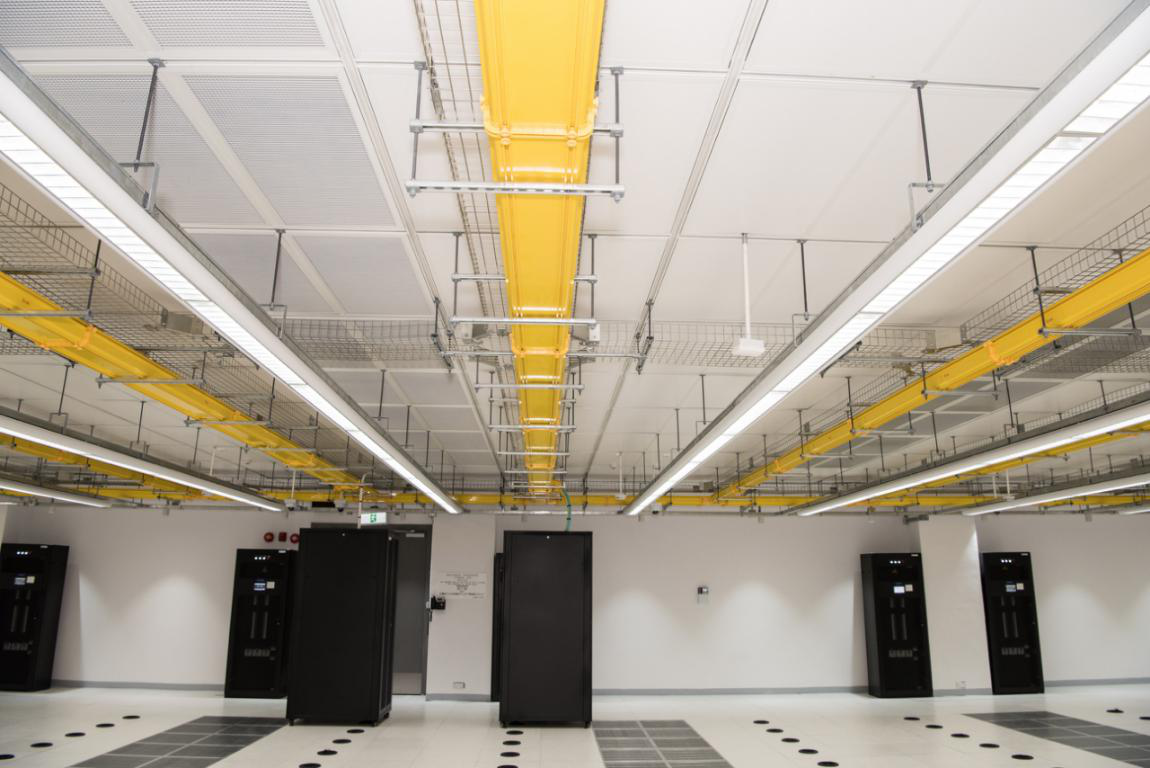 China Unicom(Hong Kong)Global Center,inside Source:China Unicom
In addition,the fire extinguish for data hall is NOVEC 1230 instead of FM200,which could degrade and dissolve easily and faster within 5 weeks compared with 40 to 50 years for FM200 in the open air,which is an environmentally conduct for the globe.
Upon the well-formed design and management,China Unicom(Hong Kong)Global Center won many awards like LEED Gold,TIER III for design and facility,BEAM Plus,etc.
China Unicom(Hong Kong)Global Center provides a pack of services,includes cloud computing covering IaaS,storage and backup,Virtual Network,IT collocation and UC,integrated solutions on supervision and management,management service,consulting and facility management,value-added services like remote support,migration service,CPE and bandwidth management,management collocation like hosting,high confidential space,customized data space and business recovery,monitoring and security comprising MPLS/IEPL monitoring,anti-DDOS attack,fire wall,security consulting,global networking including IPLC/IEPL,MPLS,IP Transit and dedicated internet access.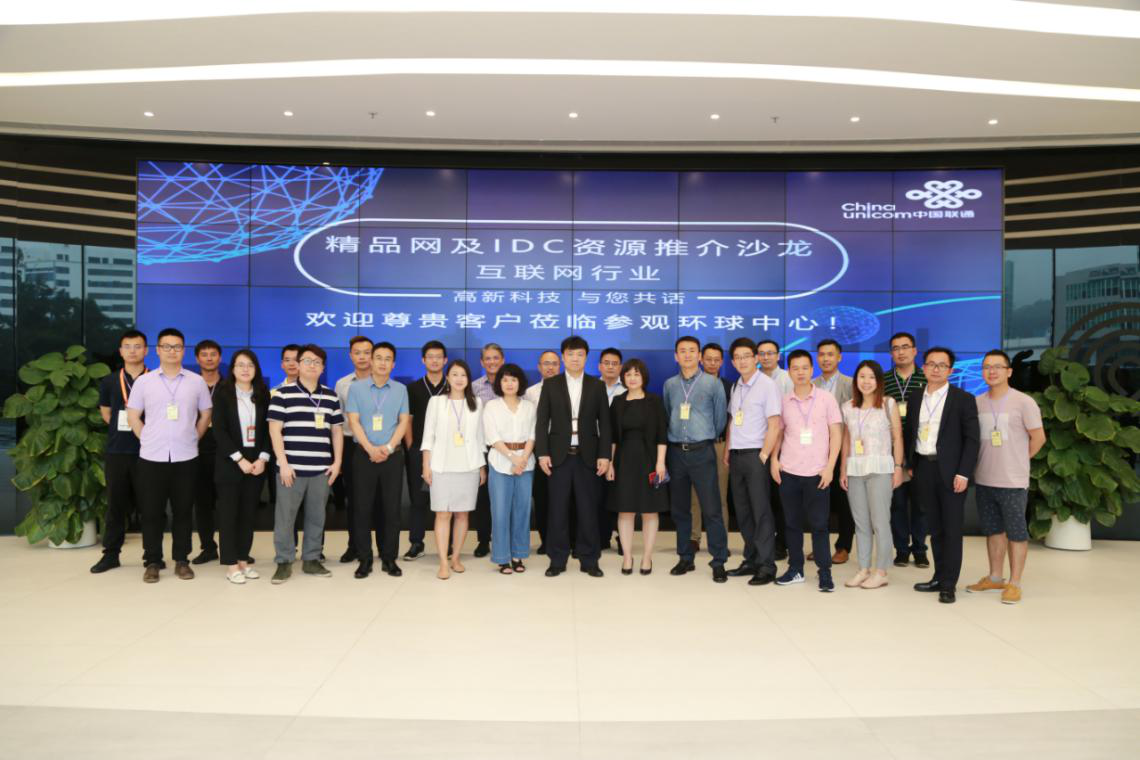 As the largest data center facility outside mainland China,China Unicom(Hong Kong)Global Center is dedicated to connect Chinese enterprise going global with the world,by its licensed position,unique advantage,experienced operation and the accumulative and developing technologies.
TGT Hong Kong No.2 Data Center:green is the most fashionable
Also located in the TKO industrial estae,TGT Hong Kong No.2 Data Center is a well-established facility for lease,the clients includes PCCW,HKB and other renowned companies.It's a 5 storey-building with 3,000 racks and partial of modular units are reserved for clients.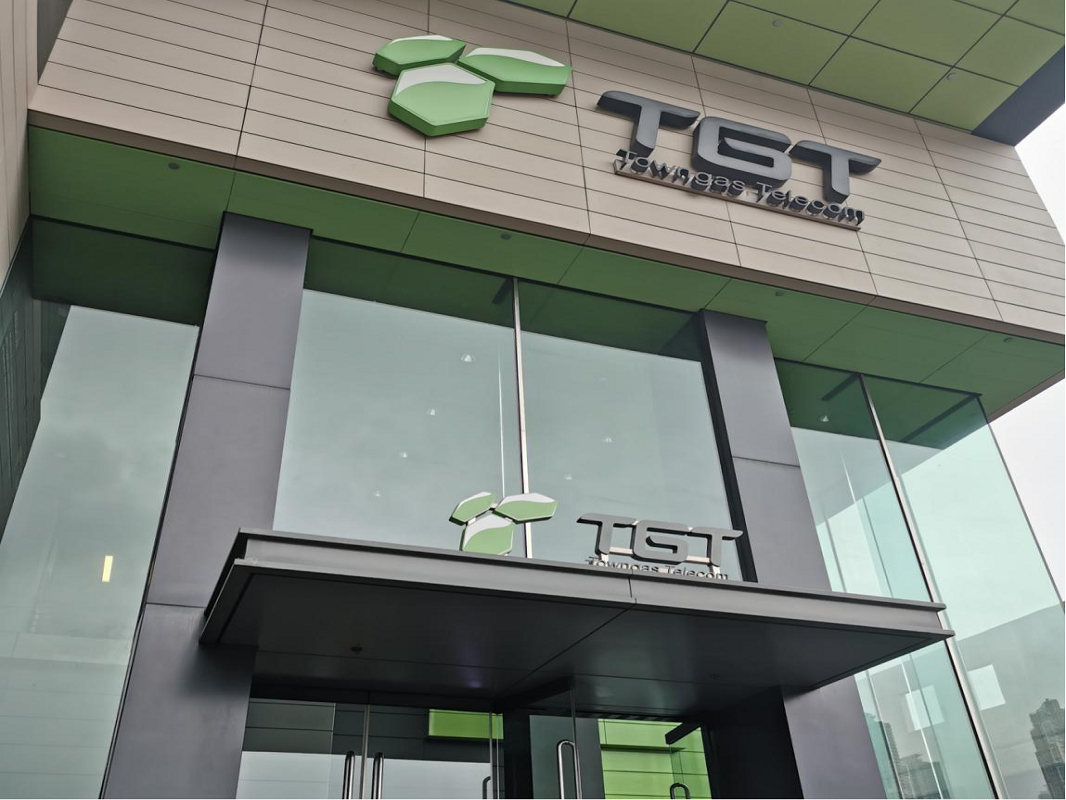 Entrance to TGT Hong Kong No.2 Data Center
To achieve green and power-consumption target,this site applied solar power via its rooftop panel to contribute parts of power supply.In accordance with the tropical climate of Hong Kong,green rooftop and wall are accomplished to provide a better surrounding and reduce temperature internally for power conservation.
For the air conditioning system,there is one single and independent precision air conditioning operated for each module,that no harm or hazard will be caused if there are some urgent things happening so as to ensure the smooth operation of the whole system.Spare office are also installed here in case that clients couldn't work in their original space.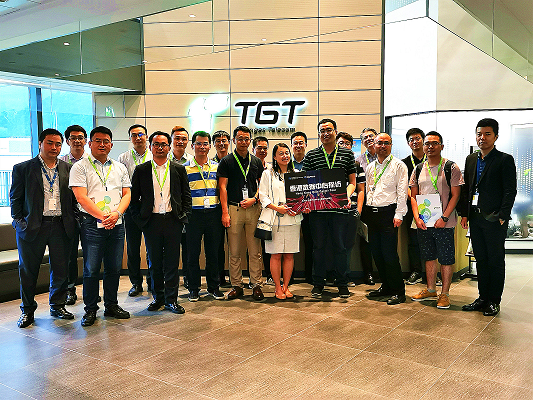 Fire gas here is also NOVEC1230 instead of FM200,which could easily dissolve and degraded within 5 weeks compared with that of 40 to 50 years in the open air if it's FM200 employed.
It also earned many awards like LEED GOLD Certification,CSA STAR Certification for Cloud Security,HKSAR Level II Security and so on.
Related: Hong Kong Forum by the Association for International Cooperation in Data Centres(AICDC)Held Successfully
Compiled by China IDCNOVA, it's open and available for repost, reproduce, quote or retransmission if clearly stating the source with web link combined.
For more information, please contact justin@idcnova.com