IDCNOVA news, The Hong Kong Forum organized by the Association for International Cooperation in Data Centers(hereinafter referred to as AICDC)was successfully held in the Hong Kong Convention and Exhibition Center(HKCEC) on May 22, 2019.
Aiming to bridge China and the rest of the world in data center industry,AICDC chose Hong Kong as its second stop after its launch meeting in Beijing last November during the Annual China Data Center Industry Ceremony(IDCC),and the first step on its global expansion.
Themed with"Uncover Cross-border IDC Business Opportunities in APAC Market",representatives from renowned data center players like Equinix,21Vianet,Chayora,China Unicom,SUNevision,IDCNOVA and others delivered excellent speeches and conducted in-depth discussions and exchanges on Chinese enterprises going abroad and international enterprises accessing to China,dynamics and trendy updates of data center industry and so on.
Upon its unique positioning and attractiveness,this forum was popular among the Asia Cloud Expo--concurrently held in the same time and so many guests joined the forum that some of them have to stand in the end of venue just for hearing about the opinions communicated through this forum.
Focusing on China mainland,the second largest data center market in the world and Hong Kong,the gateway to APAC market,guests clashed their minds and outlook for a better future development.That this forum could be regarded as a matching point with the resonance of digital era for the new development theory of international,cross-field and intelligence in the data center industry.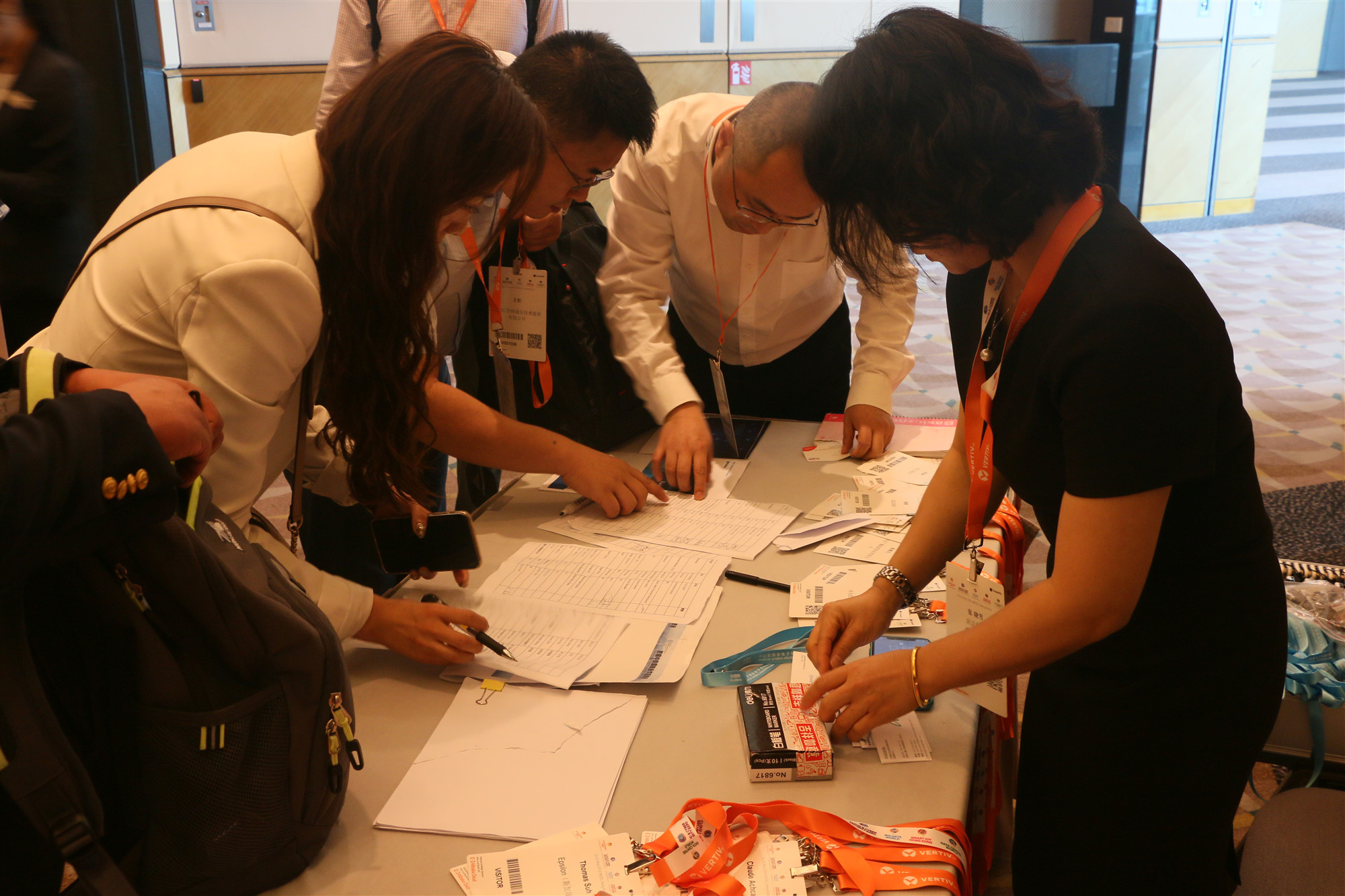 Participants sign in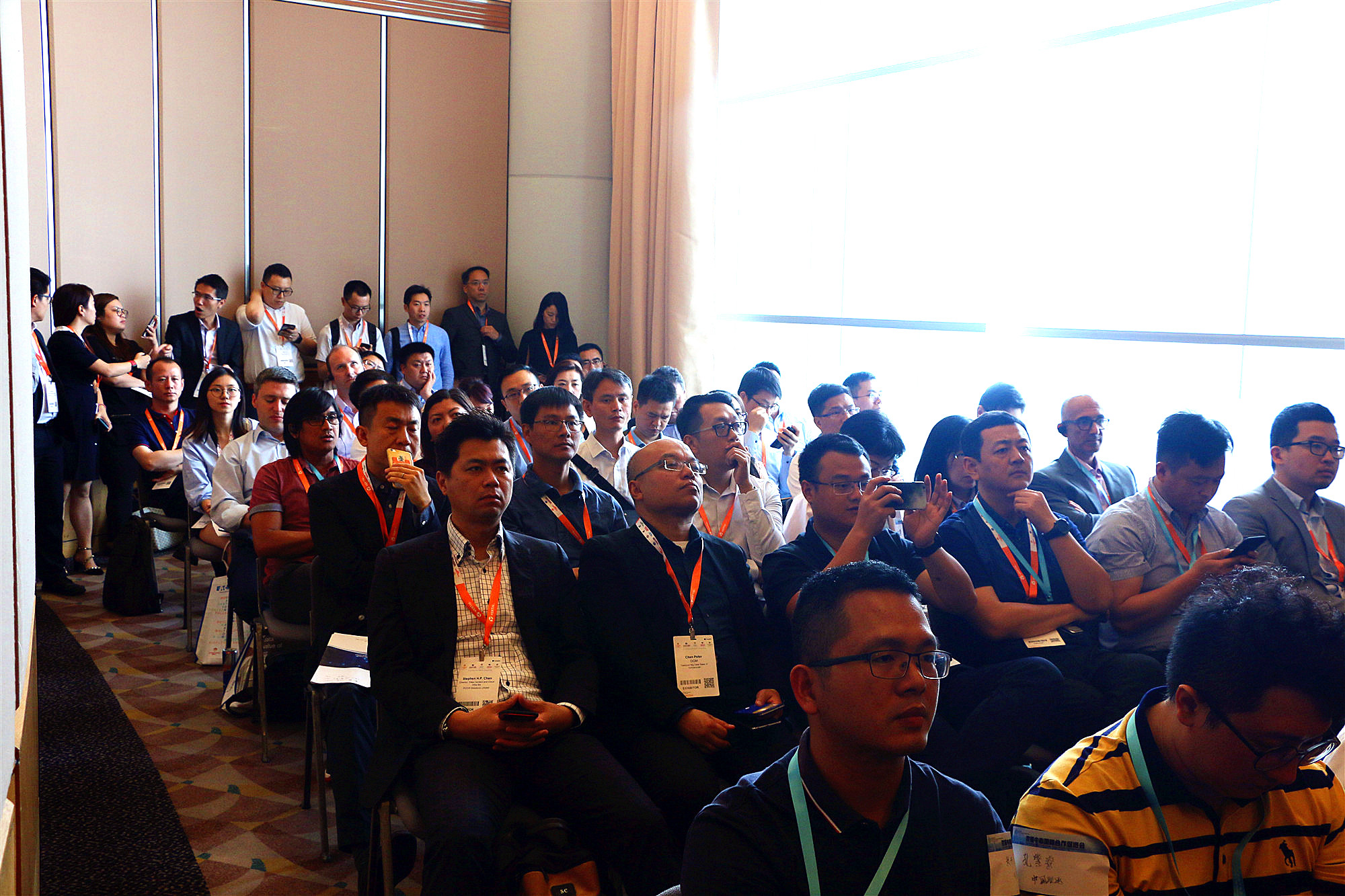 The forum on-site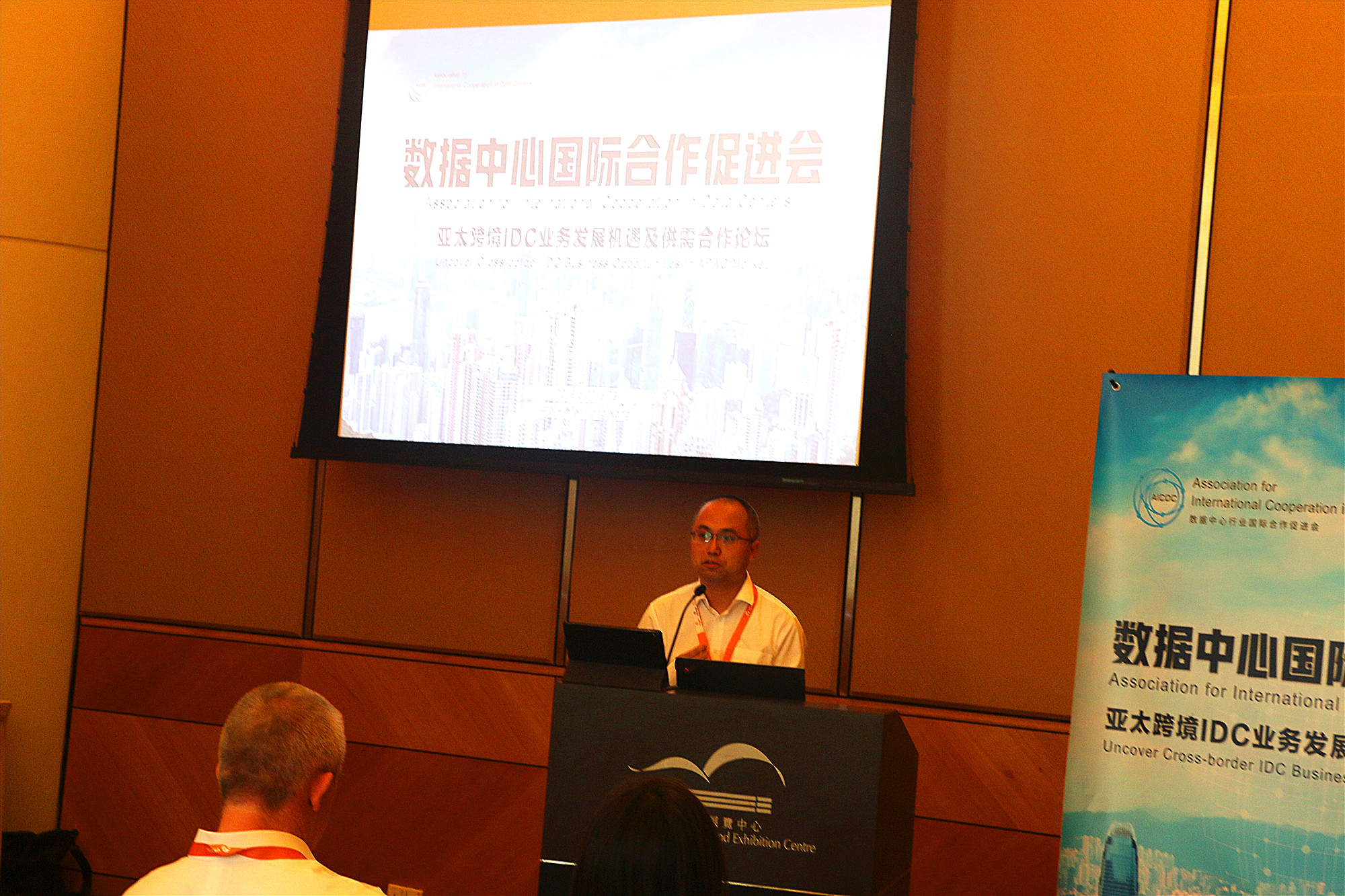 Ajeen Liu,the Secretary-General of AICDC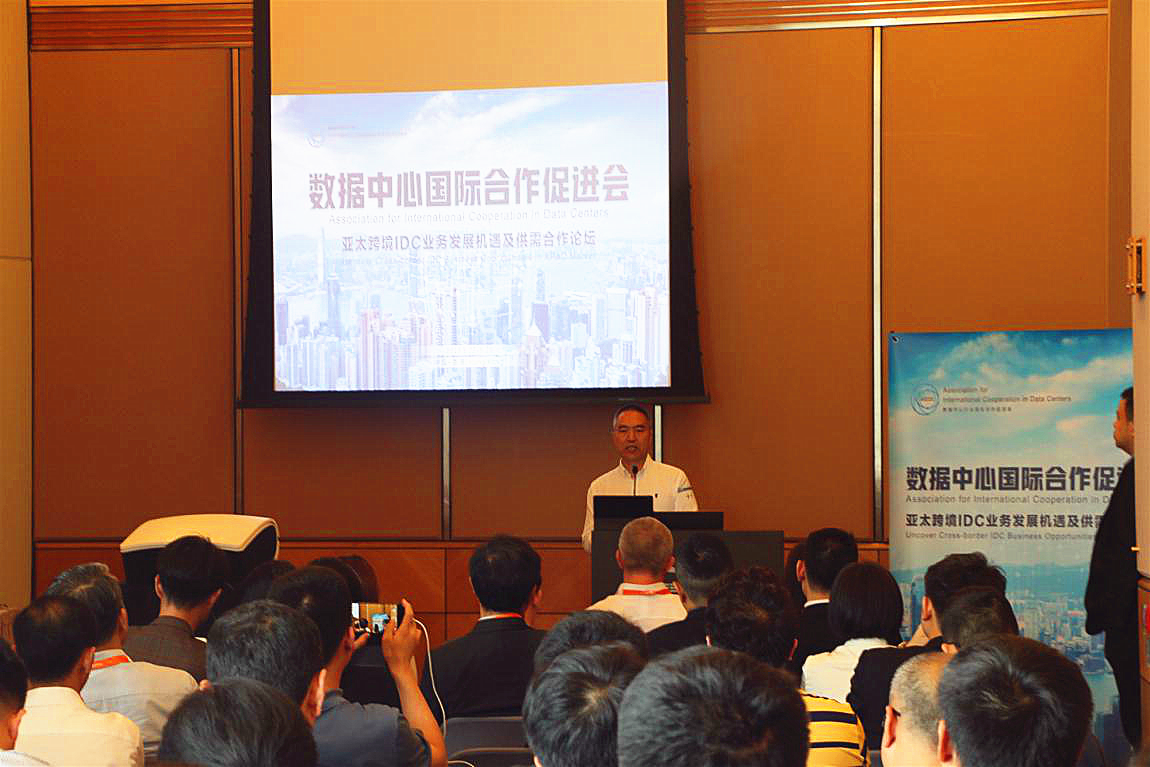 Liu Feng,VP of 21 Vianet
Jeffery Zheng,a senior data center veteran from Singapore presided this forum.In the beginning,Ajeen Liu,the Secretary-General of AICDC and Liu Feng,VP of 21 Vianet delivered speeches.Ajeen Liu presented the purpose and planning for AICDC in details and conveyed a warm welcome for all the participants as well as a sincere expectation and invitation for the following updates including the next forum in Los Angeles in October this year.Liu Feng expressed his gratitude for AICDC on providing a exchange platform for data center players at home and abroad in terms of potential cooperation.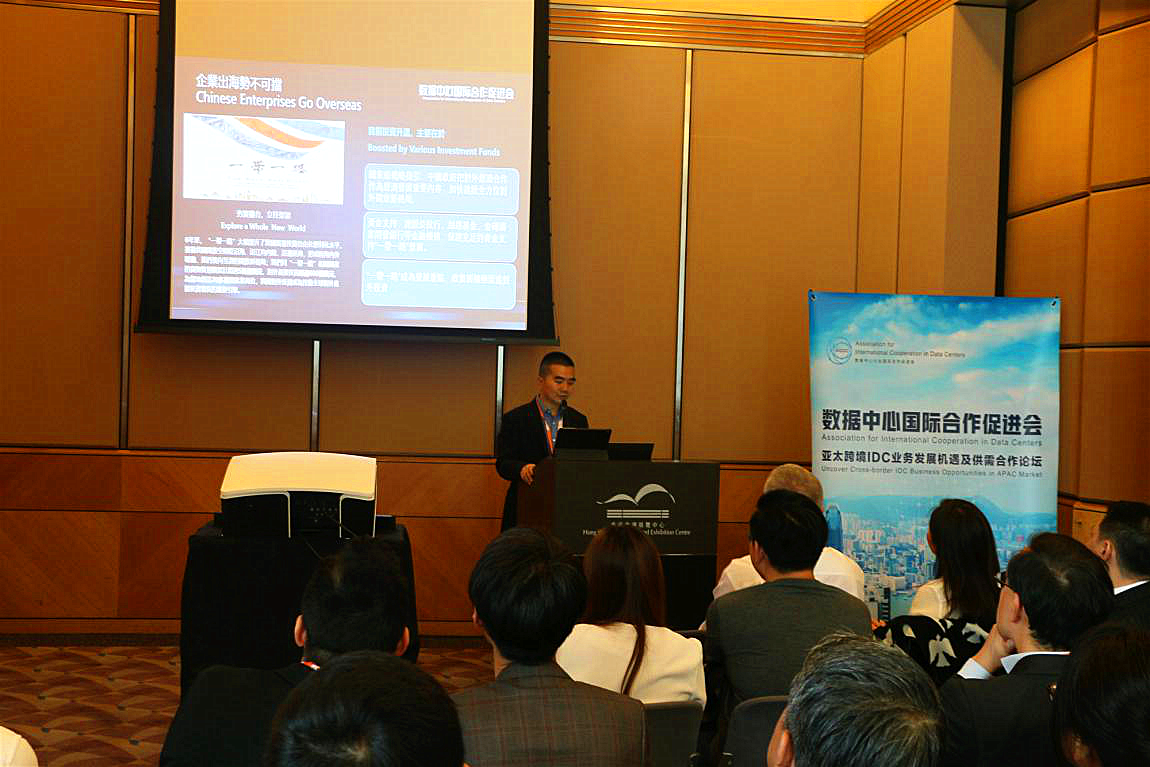 Dickson Tang,Head of IDC Development and Operation Center,China Unicom Global
After that,guests from data center companies domestic and overseas delivered themed speeches with meaningful content.Dickson Tang,Head of IDC Development and Operation Center,China Unicom Global delivered a speech of"China Unicom into Global Market".He introduced their long-standing achievements expanding overseas in the past and unique advantage of setting foot in Hong Kong to assist companies from mainland and overseas for going abroad and entry into China,as well as the China Unicom(Hong Kong)Global Center in particular.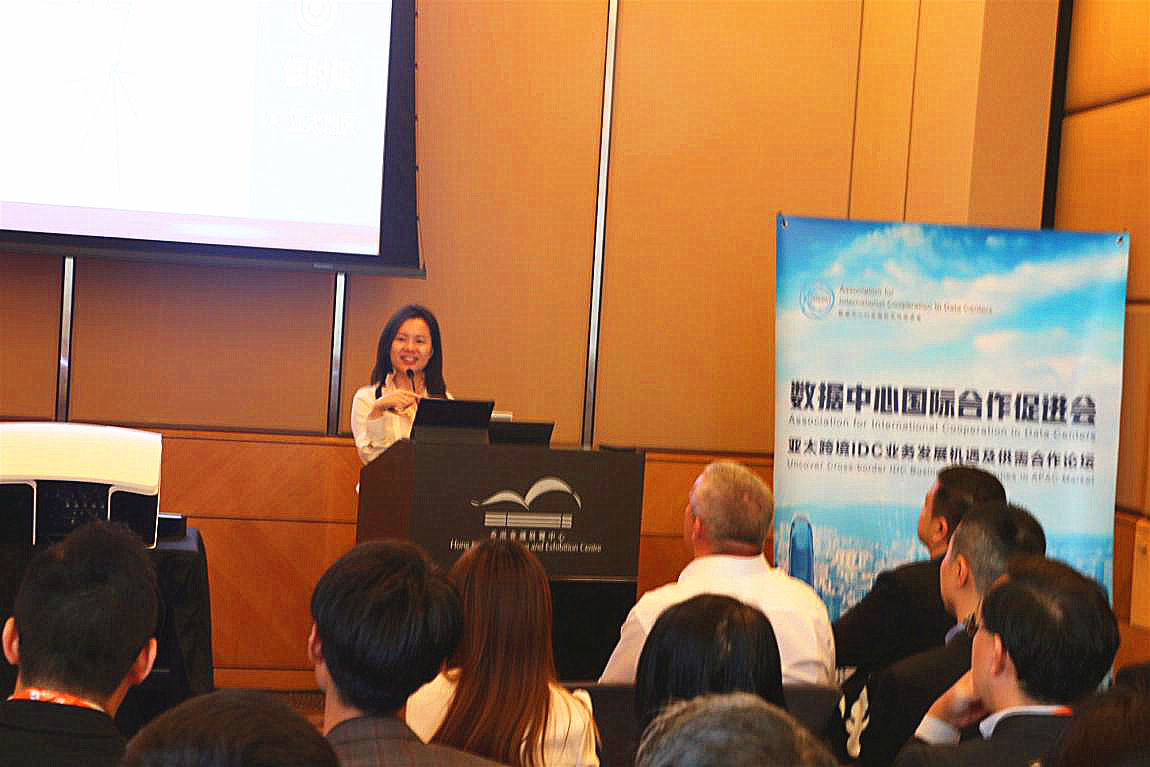 Ms.Fiona Lau,the Commercial Director of SUNevision
Ms.Fiona Lau,the Commercial Director of SUNevision delivered a theme speech of"Business Strategy to Connect China and Global Market-from a HK DC Provider Perspective".She shared advantages Hong Kong owns in terms of location,network,data,submarine cable and so on,and illustrated all their existing 5 data centers,especially that one in located in Tseung Kwan O Industrial Estate,the Mega Plus data center of SUNevision.

To mention it,AICDC and IDCNOVA organized the Hong Kong Data Center Tour,including Mega Plus of SUNevision,China Unicom (Hong Kong) Global Center and TGT Hong Kong No.2 Data Center.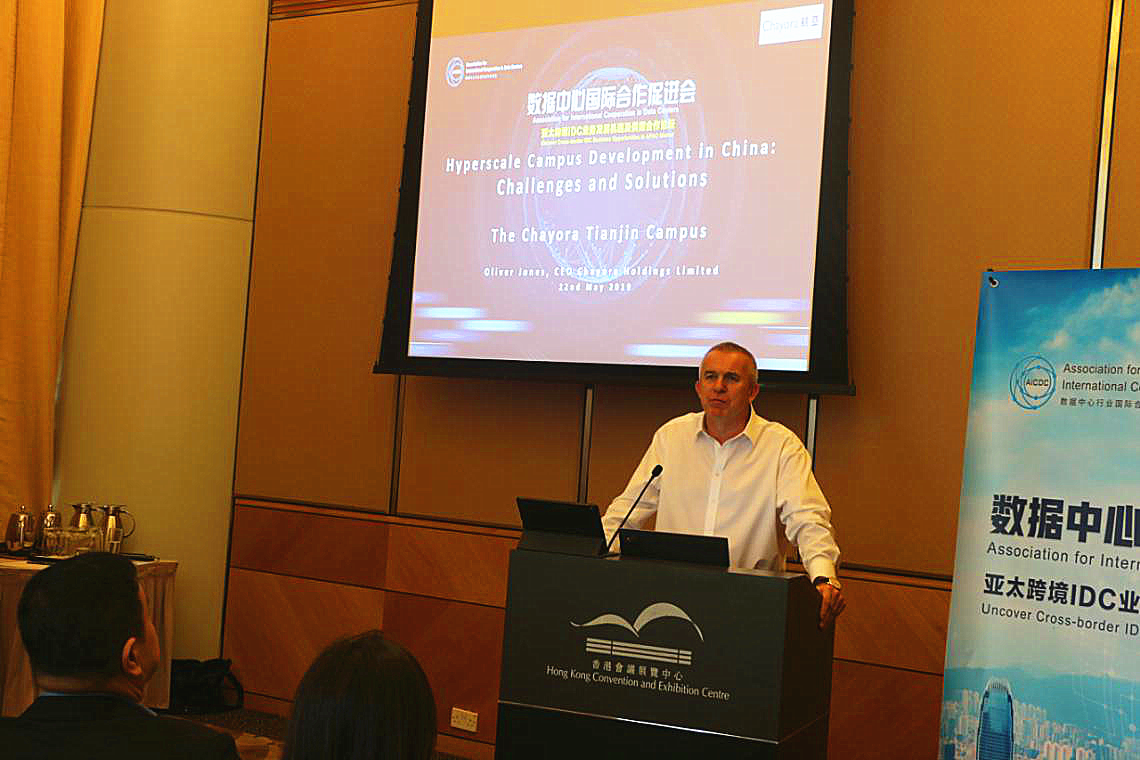 Oliver Jones,CEO of Chayora Holdings
Oliver Jone,CEO of Chayora Holdings delivered a speech of Hyperscale Campus Development in China:Challenges and Solutions.His insightful and sharp sharing provides meaningful and trustworthy opinions for international data center enterprising attempting to get access to China market.

  Jackielyn Ang,Senior Global Account Manager from Philippine Long Distance Telephone Company(PLDT)
Jackielyn Ang,Senior Global Account Manager from Philippine Long Distance Telephone Company(PLDT)presented a speech with"Enabling Enterprises Through Data Centers".She said,as the second-largest SEA country(108 million population)and youngest one(23 for average age),the prospect in Philippines telco market is enormous plus its as high as 126%penetration rate of mobile phone coverage and rapid growth rate of network,which is providing a strong driving force for data center business of PLDH.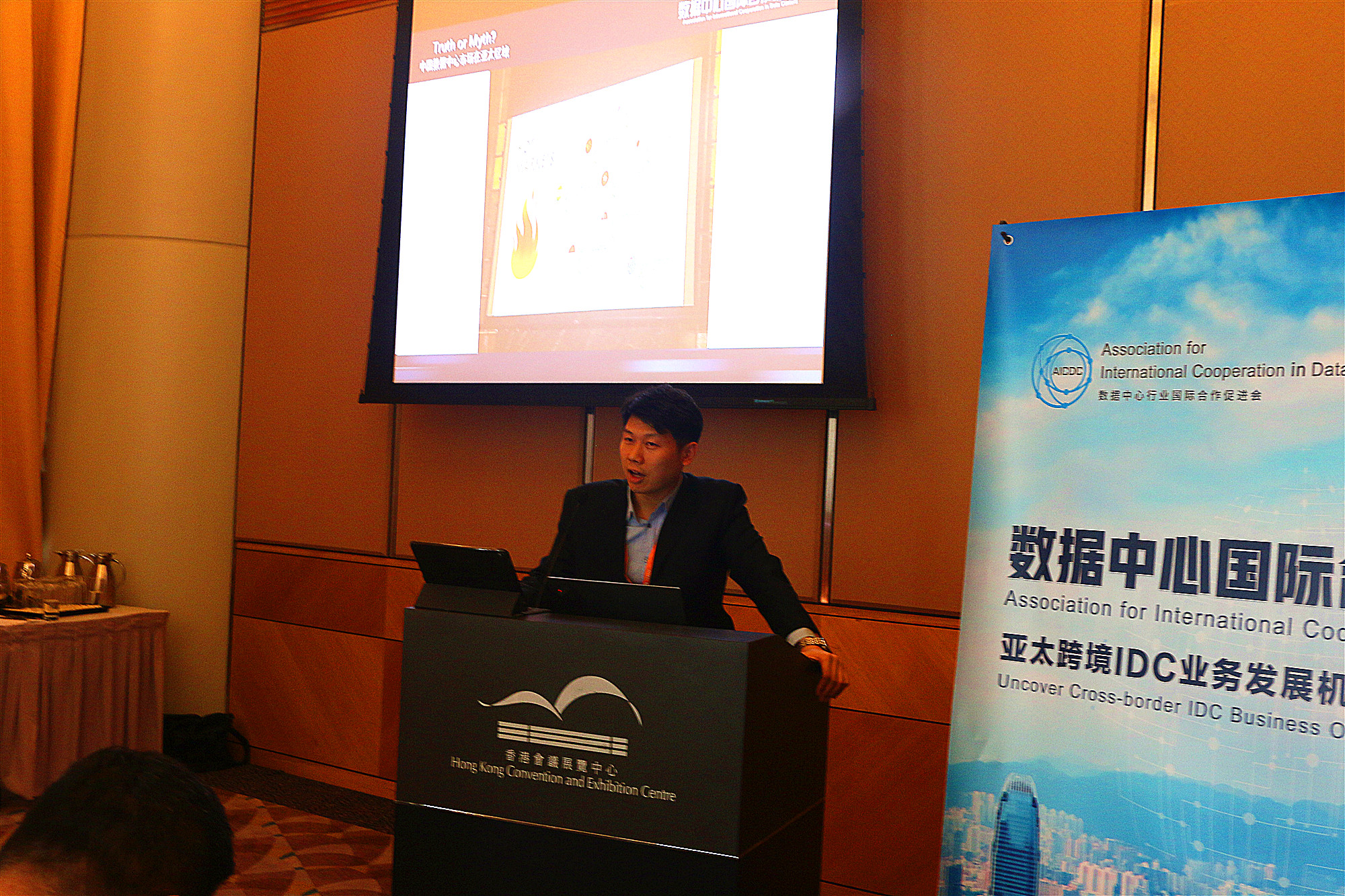 Tim Li,senior analyst and researcher,IDCNOVA
Tim Li,senior analyst and researcher from IDCNOVA delivered a speech of"Outlook for China DC Market 2019-2020",interpreting and explaining the industrial dynamics exclusively.Tim revealed that the total market volume of China data center industry in 2018 has reached 122.8 billion yuan,still at a high growth rate.However,since internet enterprises,the major driving force behind China data center industry in recent years,have stepped into a stable period,so that the growth rate is slowing down a little bit.But under the scenario of 5G commercialization,as well as the push from industrial internet,which could be a turning point and bring about new growth for China data center industry in the future.

After the theme speeches,all the participants held warm and in-depth discussions in an all-round way,and proposed very useful suggestions and thoughts on regular mechanism for AICDC.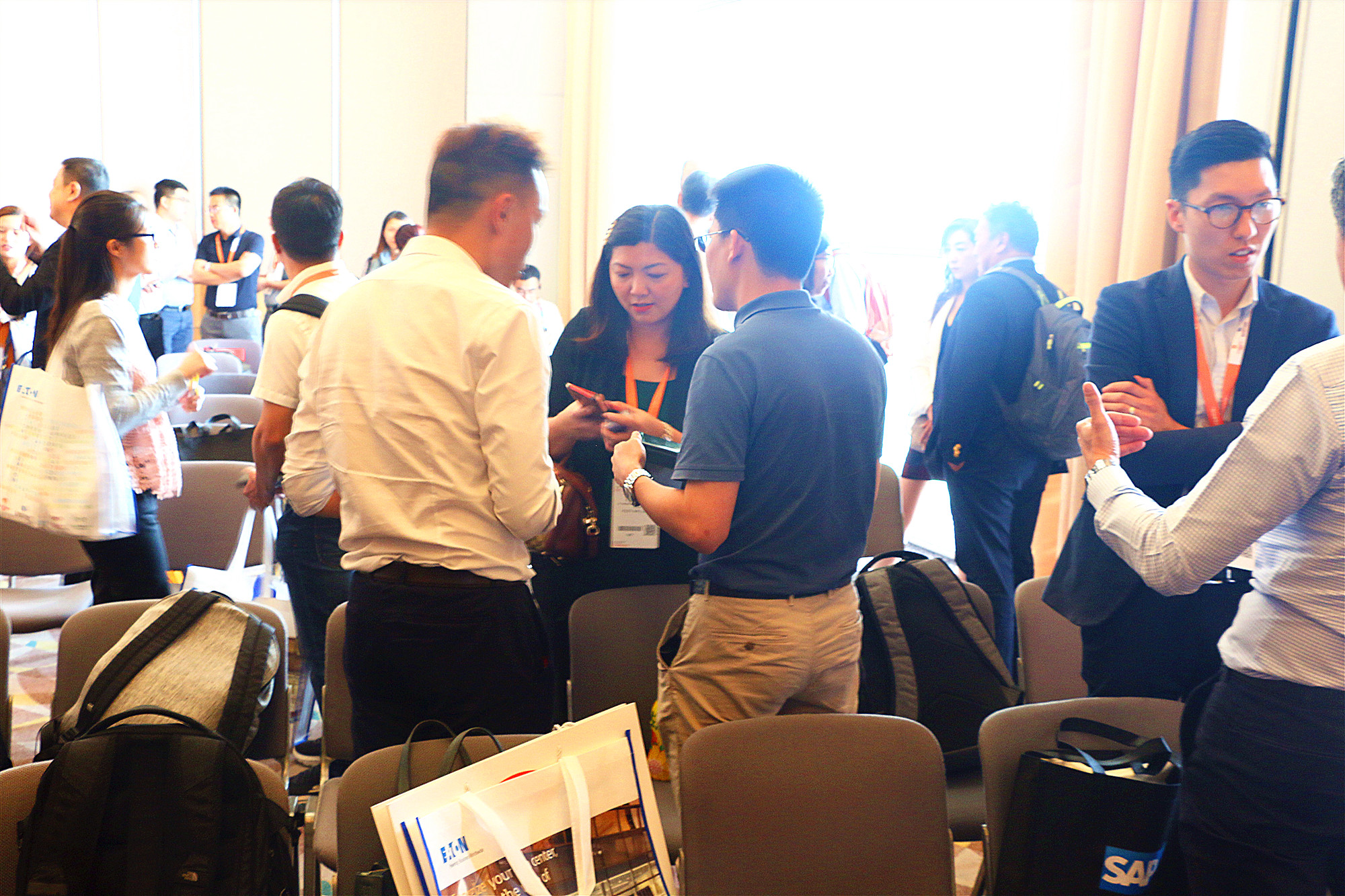 Free discussion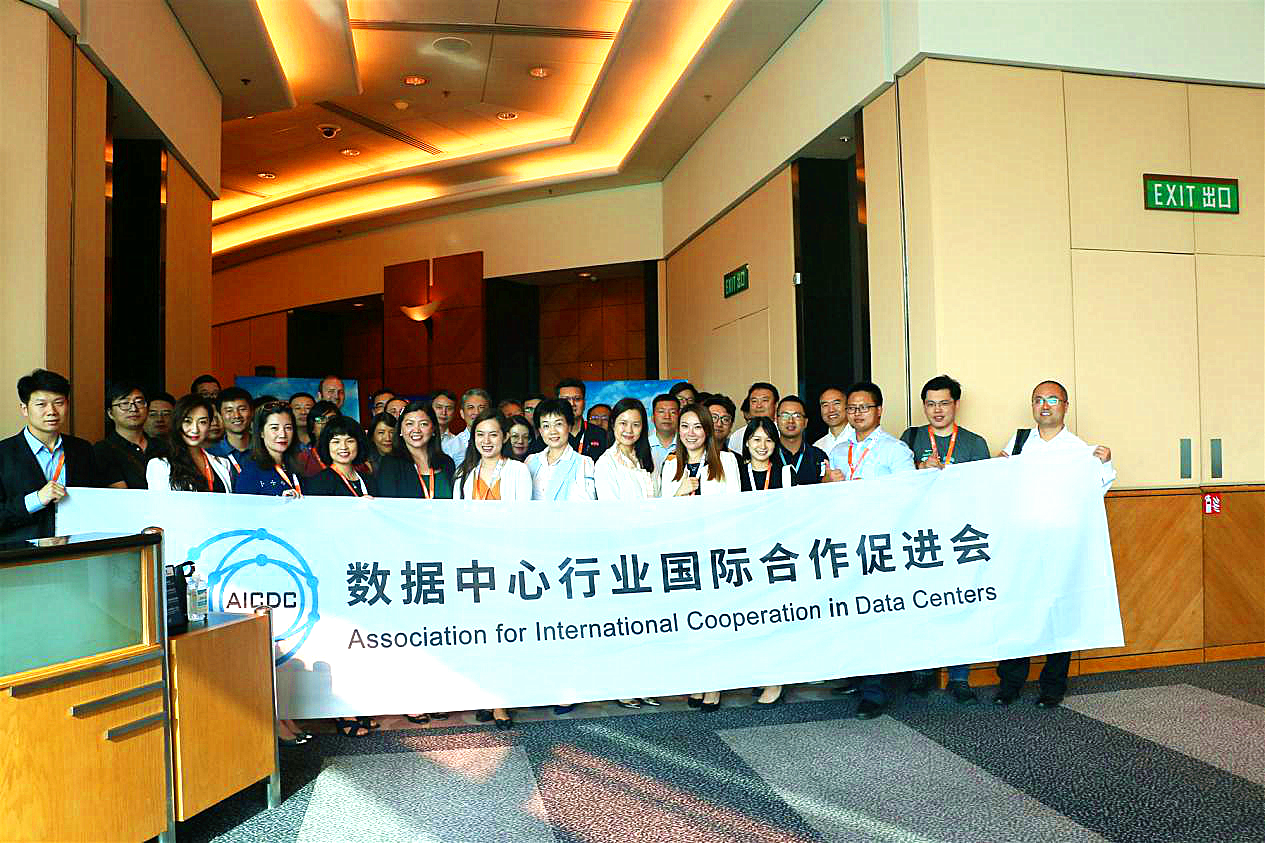 AICDC HK Forum Participants
In October this year,AICDC will continue its overseas expansion for exchange gateway between East and West in Los Angels,USA.We welcome you for a gathering on exchange and communication,see you soon!

Compiled by China IDCNOVA, it's open and available for repost, reproduce, quote or retransmission if clearly stating the source with web link combined.
For more information, please contact justin@idcnova.com