IDCNOVA news: As Gartner unveiled,Alibaba tops APAC cloud market for 2 consecutive years since 2017,ahead of AWS and Microsoft altogether,not to mention its predominant status in China.Under the shadow of tech giants,the medium and small scale Chinese cloud providers are attempting to breakthrough via consolidation,fundraising and other probable ways.
Self-established data center for a trigger push
UCloud,as the first cloud provider approved to be listed in the newly established high-tech board of Shanghai Stock Exchange,has quickly announced its expansion programme in the prospectus.According to the prospectus,UCloud is planning to fundraise around 4.8 billion yuan and 2.6 billion,accounting for 55%of the total IPO value,will be invested to its first self-built up data center in Ulanqab,Inner Mongolia,which held the groundbreaking ceremony in July 2018.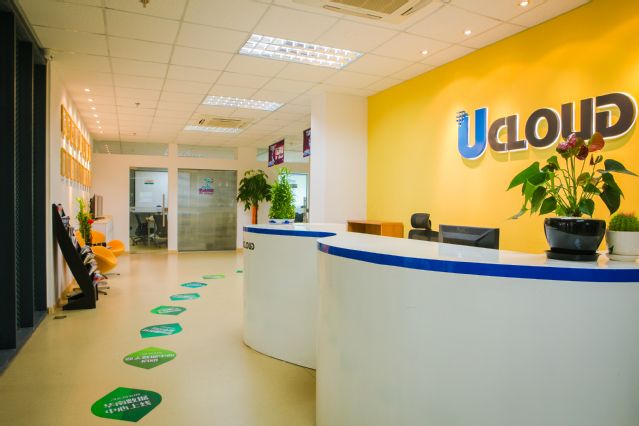 The prospectus also disclosed that,the UCloud Ulanqab Data Center is schedule to complete within 7 years,occupying 140,000 square meters with 6 buildings of machine rooms,holding 18,000 cabinets and 400,000 servers.The project will be divided into 5 stages and the first stage will be available in 2020.
As for this action of UCloud,insider in the industry commented that,generally the leading cloud providers prefer to build up their own data centers,small and medium scaled vendors normally choose to lease facilities,and UCloud leased facilities of China Telecom.High expenditure hinders data center construction even other vendors like UCloud plans for extension and further development,as well as the potential profit margin and lower price due to mass effect,however the Matthew Effect is taking shape in the China cloud market that a few dominant companies prevalent and most others involved with rising cost,reducing profit and severe competition.Thus IPO is becoming an option to grow bigger.
Might be the first profitable cloud provider in China
But the prerequisite lies in for a not bad performance,like UCloud.According to its financial report,each indicators of the revenue in 2017 for UCloud has increased greatly and turned out profits.The growth in 2018 decreased slowly compared with the previous year.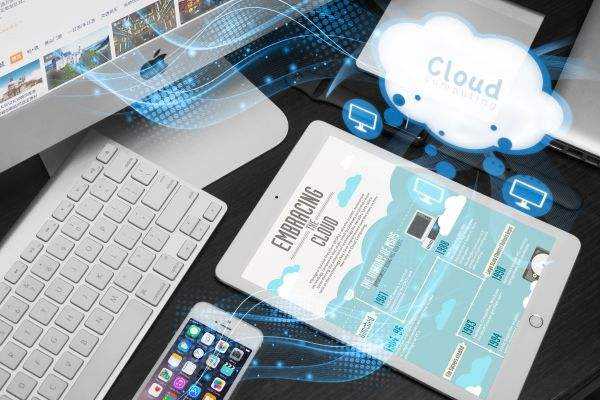 The revenue of UCloud in 2018 amounted by 1.19 billion yuan,twice as big as that of 2016.UCloud increased at nearly 63%in terms of revenue in 2017,and dropped to 42%in 2018.The net profit of UCloud in 2018 was 77.1 million yuan,increasing 30%year on year.But due the net loss of 210 million yuan in 2016,its net profit increased by 128%year on year.As for the weighted average ROE,UCloud gave a dim-34.4%in 2016 and achieved the positive 13.3%in 2017,while in 2018 it declined to 5.5%.
According to IDC,UCloud ranked the 6th place in the public cloud market of China in the first half of 2018,following Alibaba,Tencent,China Telecom,AWS and Kingsoft,accounting 4.8%of market share.To compete with those tech giants,it's a essential option to launch self-established data center for industry expansion and resources deployment as well as cost reduction via mass effect,which will provide a firm foundation for its future development.
It's noticeably to remark that,although there are disparities in terms of volume between UCloud and other leading vendors,UCloud might be the first public cloud provider announcing profit in China.Wang Ying from ark.analysys pointed out that it's still in a preliminary stage of initial investment for China cloud industry at present,even Alibaba cloud haven't achieved profit yet and most vendors are declining prices to dominate market share
Related: Shadow from Alibaba and Tencent, UCloud approved for New Tech Board IPO
For more information, please contact justin@idcnova.com