IDCNOVA news: Recently,Shanghai Stock Exchange (SSE) announced the latest approved enterprises for the much-anticipated New Tech Board,consisting three companies,Shanghai UCloud Technology Co.,Ltd.(hereinafter referred to as UCloud)becoming the first cloud provider to be accepted.
According to its IPO prospects,UCloud is planning for no more than 121.4 millions of shares,accounting 25.01%after the official listing.The sponsor is China International Capital Corporation Limited(CICC).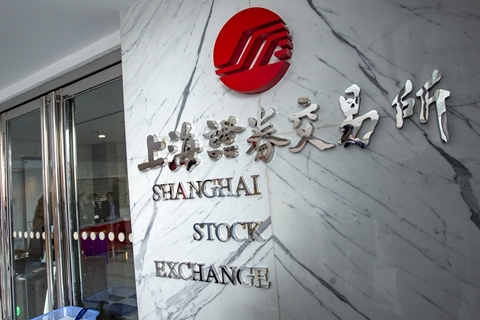 UCloud is estimated to fundraise 4.7 billion yuan via IPO,which will invest on four major projects of multi-media cloud platform,applied data security logistics platform,new-gen AI service platform and UCloud Data Center in Ulanqab,Inner Mongolia.The first three projects cost 5 years'construction period and the UCloud Data Center Project 7 years.
Will dual-class shares act as push?
In addition,UCloud has become the first company to apply for a listing on the board using a dual-class share structure.Such structures are common in the U.S.,but have been absent on the Chinese mainland's major exchanges up until now.
They typically allow companies to issue different classes of stock,giving shareholders different levels of voting rights.The aim is to let top management maintain control while letting outside investors enjoy dividends of the company's success.
UCloud,which has a market value of about 11.1 billion yuan($1.65 billion),is the only dual-share candidate among the 28 companies whose applications have been accepted by the securities regulator for consideration for listings on the new board.According to that application,holders of UCloud's Class-A shares would have five times the voting rights of holders of the other Class-B shares.
The company's three co-founders currently hold nearly 27%of UCloud's shares,but would retain control through their majority 65%voting rights.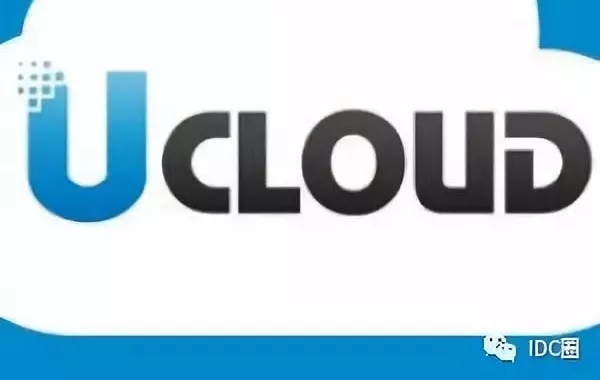 UCloud's three co-founders,CEO Li Xinhua,Chief Technology Officer Mo Xianfeng and Chief Operating Officer Hua Kun,previously worked together at internet giant Tencent from 2005 to 2009,before eventually teaming up to form UCloud in 2012.According to its prospectus,the company's revenue grew 41%last year to 1.19 billion yuan.It became profitable in 2017,and last year posted a profit of about 80 million yuan.
Pressing from dominating giants
Public cloud contributes the largest source of revenue for UCloud.According to its annual report,the revenue of public cloud in 2016,2017 and 2018 are 472.2 million yuan,764 million yuan and 1.0 billion yuan respectively,accounting for 91.4%,91%and 85.2%of the total earnings.Although UCloud is persisting for other explorations in private cloud,big data and AI,it may cause unfavorable effects if the probable elements of technological revolution,severe competition or policies altering combining not-formed-up business in other areas for UCloud in the future.
Actually,the competition in the public cloud market of China is quite severe,and the several giants are dominating the majority market upon their large scale,relatively lower cost and higher negotiating ability owing to years of operation,which is kind of industrial feature for the cloud field.
According to IDC for the market share of public cloud in the first half of 2018 in China,Alibaba Cloud took up 43%ranking No.1,followed by Tencent Cloud(11.2%)and China Unicom(7.4%),AWS(6.9%),Kingsoft(4.5%),UCloud(4.4%),Microsoft(3.7%),Baidu Cloud(3.3%)and Huawei Cloud(2.3%).
"CBA" initiative of UCloud
As a relatively standard service in the preliminary stage,cloud computing is trending for differential phase with the improving industry chain and increasing vendors,as well as the more and more concrete demand and preferential option for security backup,elasticity,combination,upgrading and altering of vendor's products raised up by various scenarios.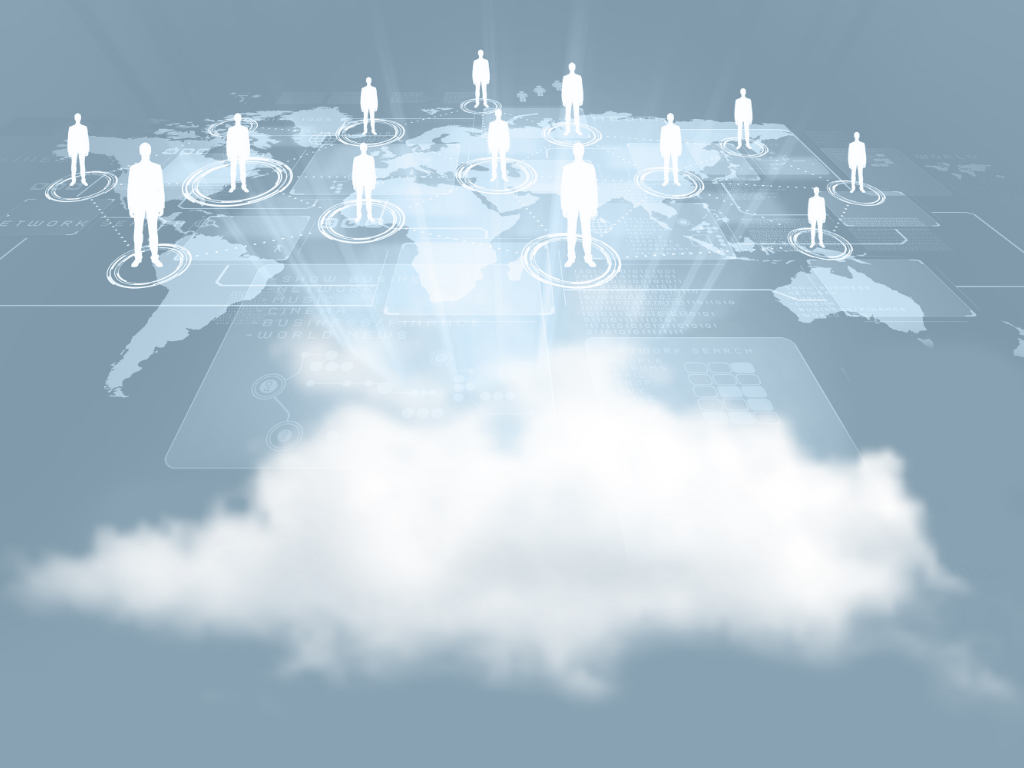 For instance,e-government and financial cloud service focus more on security while online gaming and e-commerce concentrate on elastic and scalable cloud computing system.What's more,Chinese tech giants BAT joined this battle and invested more and more on cloud computing,which is lifted as strategic move.
To cope with the industrial internet and cloud computing development well,UCloud initiated its"CBA"strategy combining cloud computing,big data and AI,which definitely call for a quantity of capital investment,thus UCloud chose to apply for IPO in the New High-tech Board for fundraising abundant money to meet its demand,support its technological and operational development.
As the leading carrier neutral cloud computing service provider,UCloud provides products and services via modes of public cloud,private cloud and hybrid cloud upon the 30 availability zones in APAC,North America and Europe and domestic offline service stations in Beijing,Shanghai,Guangzhou,Shenzhen,Hangzhou,etc.
Related
GDS Unveils Launch Of AWS Direct Connect In Its Shanghai And Shenzhen Data Centres
Compiled by China IDCNOVA, retransmission prohibited without authorization.

For more information, please contact justin@idcnova.com