IDCNOVA news,China's Athub Co.,(aka Shanghai Data Port Holding Co.,Ltd.),a listed Chinese data center provider issued an announcement that it inked a tailor-made data center contract with China Unicom(Guangdong)Industrial Internet Co.,Ltd.(hereinafter referred to as Uniin),a branch of China Unicom,valued at 1.558 billion yuan.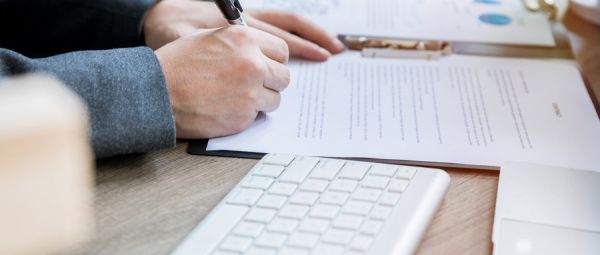 Athub will undertake the data center project construction located in an industrial park of Shenzhen and provide assorting technical services,including specific equipment,infrastructure,personnel,cabinet lease,power and other relevant services. Consisting of 2 stages,the 1st stage has been completed and put into operation on September 2018,and the 2nd stage will be available on May 30,2019.
According to Athub,the signing contract this time would gradually increase its annual revenue and profit accordingly.The fulfillment of the contract would also further expand its business volume and benefit its core competitiveness and influence in the aspect of customized data center,and lay a good foundation for its future business in Guangdong Province.
Established in 2009,athub is specialized in tailor-made data center,covering planning,design,systematic integration,O&M and so on to meet the customized demand of users,serving some Chinese internet giants such Alibaba,Tencent,Baidu,NetEase,etc.
You may also want to read:
Compiled by China IDCNOVA, retransmission prohibited without authorization.

For more information, please contact justin@idcnova.com