IDCNOVA news:June 11,2019,the Shanghai Municipal Commission of Economy and Informatization issued Internet Data Center Construction Guideline(2019 Version),(hereinafter referred to as the Guideline),stipulating regulations on data center industry development in Shanghai.
The formulation of the guideline is for controlling new data centers and power consumption of Shanghai for a reasonable layout.Distributed into 12 chapters,this guideline covered data center fields of planning and location,building and configuration,scale and function,security,power conservation,operational body and verification,assessment and monitoring,etc.What's appealing,banning new data centers in downtown of Shanghai,single project limited under 3,000 to 5,000 racks,PUE less than 1.3,which attracted attention widely.
The overall tone of the guideline is strict control on data center scale,layout and power consumption,stick to principles of limited,green,centralization and high-efficiency,meet the necessary demand and restrict new data centers,construct high level one,push high quality development,create high level livelihood,raise the urban competitiveness,provide steady IT infrastructure supporting.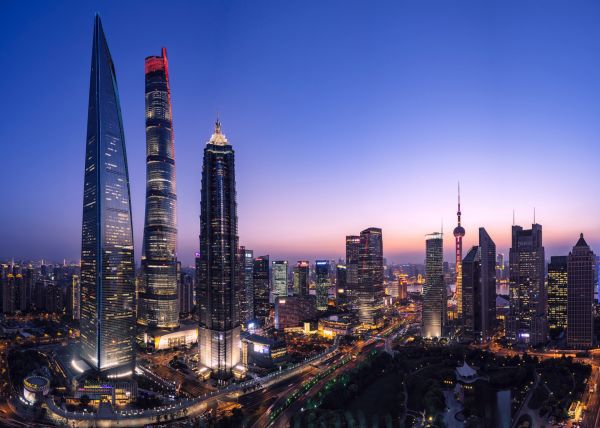 Actually,Shanghai has released relevant industrial policies,proposing to restrict new racks under 60,000,total sum within 160,000,existing data center less than 1.4 of PUE and new data centers under 1.3 of PUE.

Considering the current Chinese data center industry,the guideline and other policies and regulations reflect the urgent power issue encountering first-tier cities of China.According to 2018-2019 China Internet Data Center Market Report by KZ Consulting,the market volume in 2018 reached 122.8 billion yuan,rising 29.8%compared with the previous year.The Yangtze River Delta Area is one of data center clusters of China with advanced level,surging demand and prosperous economy pushed by Shanghai and many other cities,which accounted over 50%market share of China together with Beijing-Tianjin-Hebei Circle tha Greater Bay Area.
To achieve more reasonable layout,accelerate power conservation,Beijing,Shanghai and Guangzhou all released data center policies to tighten up new facilities,speed up policy implementation.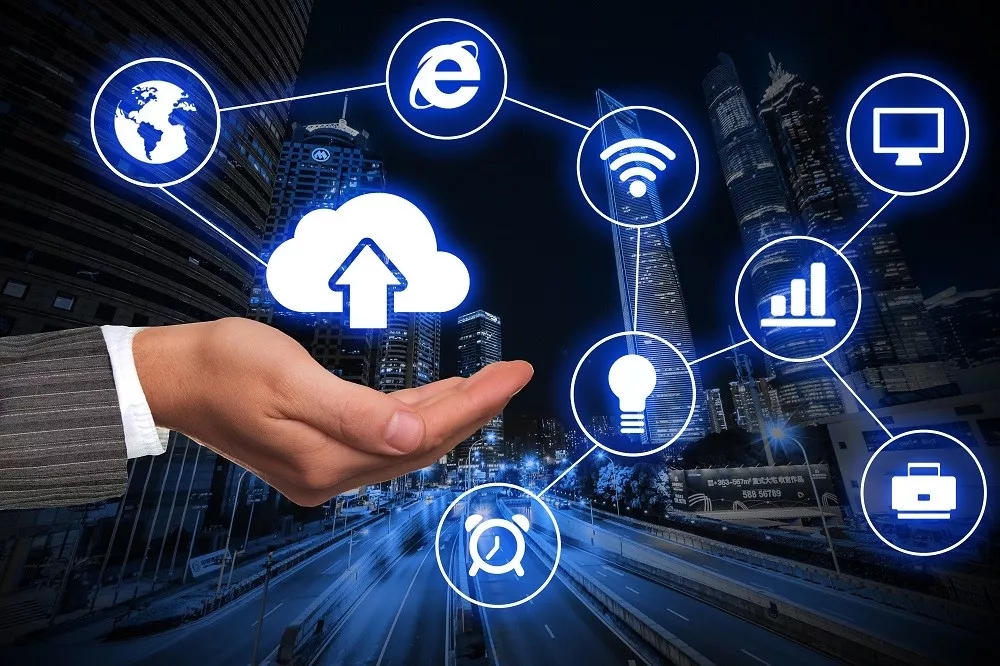 Quick look on the guideline:
New data center establishment in Shanghai must meet the following requirements:
Functionality
Serve the basic platform construction of functionality,hub and innovation,support critical industries of AI,big data,industrial internet,financial services and so on.
Location and layout
New data center is prohibited to set up in the downtown area.Date centers could be erected outside downtown and applied in power conservation technique as well as density demand.
Qualification
Encourage fundamental telco operator,large scale data center operator,professional cloud service provider could apply for data center construction upon data center permit,professional team and experience and without any accident.
Scale
The size of single project should be between 3,000 to 5,000 racks,the average design capacity per rack should be no less than 6kW and the total design capacity for all racks no less than 18,000kW,PUE no more than 1.3.
Compiled by China IDCNOVA, it's open and available for repost, reproduce, quote or retransmission if clearly stating the source with web link combined.
For more information, please contact justin@idcnova.com