IDCNOVA news:March 19,2019,the 7th plenary session of CPC committee on fully deepen the reform cause was held in Beijing.
Several guidelines are reviewed and issued.One of the spotlight falls on artificial intelligence since the State Council of China issued the AI Development Guideline in July 2017,and this time,China issued a more concrete one,which is the Guideline on Promotion of the In-depth Integration of Artificial Intelligence and Substantial Economy.
Besides emphasis on network infrastructure improvement,this session stressed promoting the in-depth integration of artificial intelligence and substantial economy,holding tightly the feature of new-generation of artificial intelligence,insistence of market-oriented path,targeting at industrial application,deepening reform and innovation,optimizing institutional environment,encourage the innovative vigor and internal dynamics of enterprises,explore pathway and means of innovation conversion and adoption upon features of various industries and regions,forge up the intelligent sharing economy of data drive,people-machine synergy,cross-boundary integration and sharing innovation.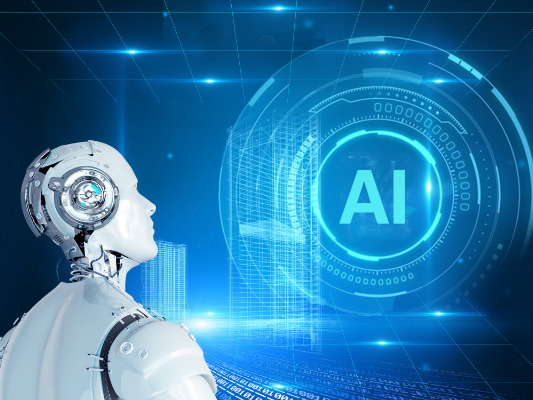 As early as back in July 2017,the State Council of China already issued a AI Development Guideline to determine the AI development as a national strategy of China and clarifies detailed arrangement and all-round narration on how to development.As a decades of strategy,a three-steps planning was raised.
Three steps of China AI
Step I, by 2020,the overall technology and application of AI in China achieves synchronized with the world advanced level,AI industry becoming the crucial economic growth point,AI technology becoming the new channel to improve people's livelihood.Foster several global leading AI backbone companies,the AI core industry exceeds 150 billion Rmb,and the relative industry exceeding 1 trillion Rmb.
Step II, by 2025,crucial breakthroughs of AI fundamental theories,partial technologies reaching by word leading level.The AI core industry exceeds 400 billion Rmb and the relative industry exceeding 5 trillion Rmb.
Step III, by 2030,the overall levels of AI theory,technology and application reaches by world leading status.The AI core industry exceeds 1 trillion Rmb and the relative industry volume exceeding 10 trillion Rmb.
Compiled by China IDCNOVA, retransmission prohibited without authorization.
For more information, please contact justin@idcnova.com