According to the Guizhou Provincial Big Data Development Authority,Guizhou decides to enforce the special action on green data center across the province,to promote construction of the national big data(Guizhou)comprehensive pilot and forge Guizho-South China data center demonstration base.
It's cited that Guizhou will further reduce its PUE level,lift the"green"level of data center as per priority,field and procedure,advance the overall rising of data center's consumption-saving and environmental levels,forge the new-generation data center of greenery,safety,consumption-saving and environmental protection.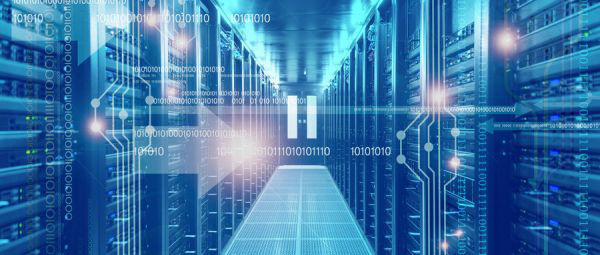 According to the plan,the newly established data center in Guizhou Province should reach by 1.4 of PUE,and the completed data center over 1.8 of PUE to reduce by 8%,and the comprehensive usage rate of data center rising by 30%.
Meanwhile,Guizhou will also promote the green data center mechanism and lead the full lifting of data center's energy conservation and environmental levels.Accelerate the expansion and construction of Gui'an data center sponsored by the three major fundamental telecommunication operators as well as the data center construction of APPLE,Huawei,Tencent,CCDI and so on.
Compiled by China IDCNOVA, retransmission prohibited without authorization.
For more information, please contact justin@idcnova.com