The Ministry of Industry and Information Technology and National Standardization Commission of China issued the Guidance on Comprehensive Standard System Building Up of Industrial Internet(hereinafter referred to as the guidance),fully play the role of designing and leading regulation in the ecological construction of industrial internet,promote upgrading of relevant industries,accelerate to build up a powerful China in manufacturing and network.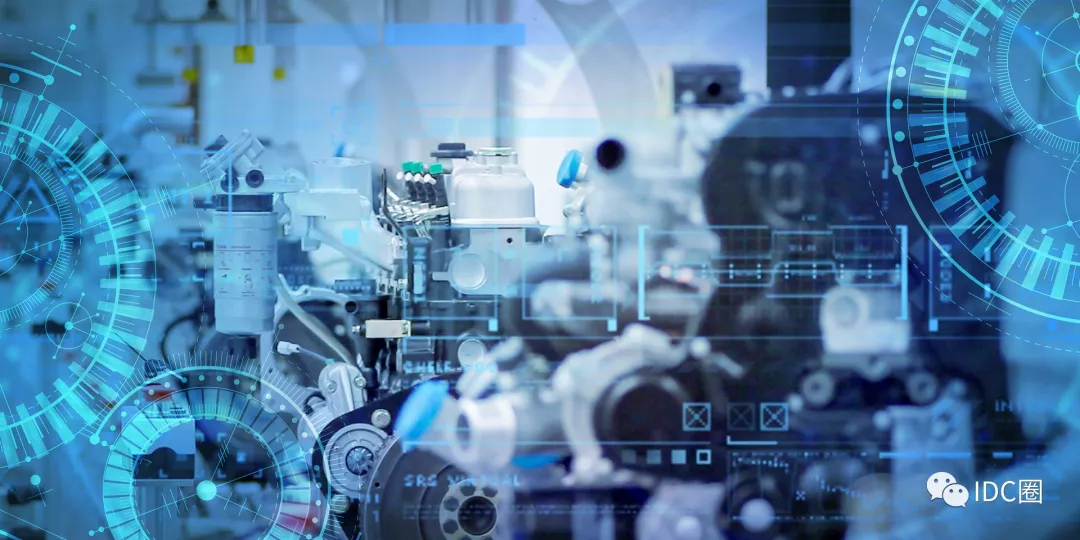 Divided into four major parts,the guidance analyzes the current technology state,followed by the proposal of construction plan and target,clarifying the construction content for future arrangement.
The guidance raised that,by 2020,initially establish the industrial internet standard system,put stress on research and formulation of urgent standards for industrial development including internal factory network,network resources management,edge equipment,Heterogeneous logo interoperation,industrial big data,industrial micro service,industrial APP development&deployment,security capability assessment,etc.
The guidance targets to develop over 10 fundamental standards,more than 30 overall standards and over 20 applied standards.By 2025,make over 100 standards,advance the standardization work supporting the industrial application as the key,basically complete a unified,comprehensive and open industrial internet system and cover the crucial technology,product,management and application demand of the industrial internet.
Compiled by China IDCNOVA, retransmission prohibited without authorization.
For more information, please contact justin@idcnova.com