IDCNOVA news,recently,China's southeastern Fujian Province issued the Digital Fujian and broadband construction initiative.Fujian will focus on high speed optical network,5G mobile network,NB-IoT and IPv6,industrial internet construction,accelerate to push the forging up of high speed,mobile,safe and extensive new generation information infrastructure.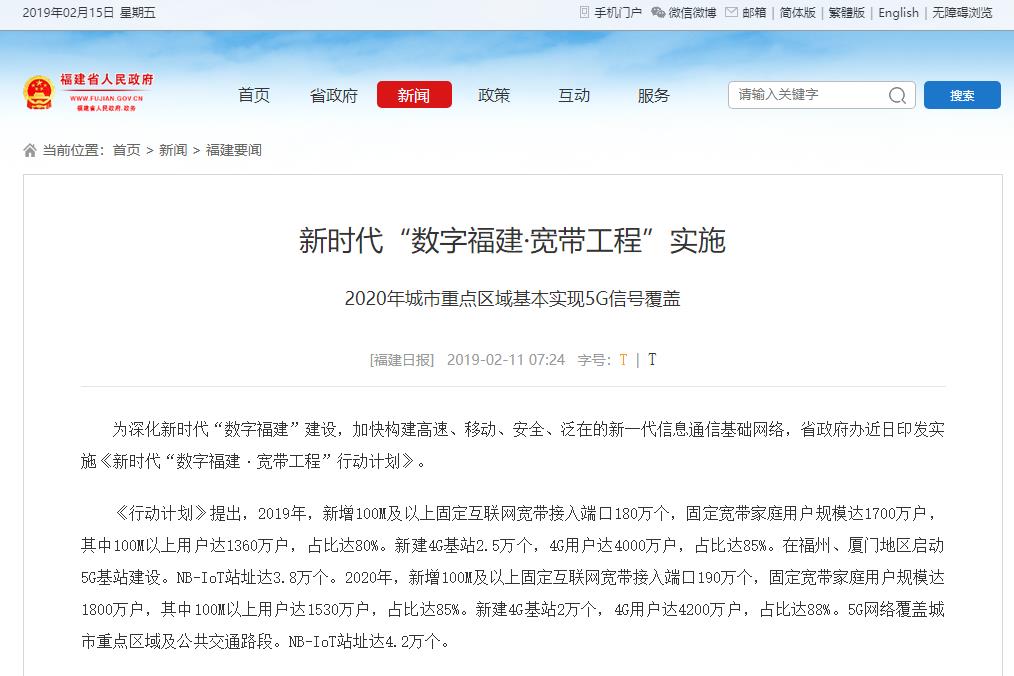 Fujian Province is planning to accelerate 5G network trial and deployment,achieve 5G signal coverage for the urban key area and venues in 2020,and meanwhile push the upgrading of communication network and IPv6,lay a steady foundation for the industrial internet,enhance the second-tier nod building up of industrial internet.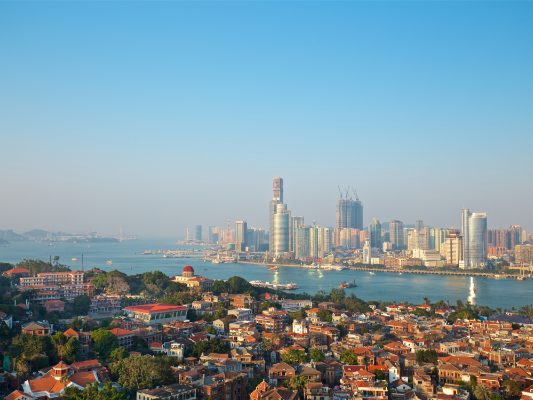 Compiled by China IDCNOVA, retransmission prohibited without authorization.
For more information, please contact justin@idcnova.com