On December 3, 2018,the plenary session of ITU-T SG20 and the forum on AI,IoT and Intelligent City was held in Southeast China's Wuxi City.Wang Weiming,deputy director of the science and technology department of MIIT,attended the opening ceremony and delivered a speech.

Wang said,the present global information and communication industry are moving into the a new development stage with depth integration and accelerated kinetic energy release,the network information technology is converting into realistic productivity at an unprecedented speed,and from the shallow level of tools and products,it is deeply transforming to infrastructure and key elements of production that reshapes the mode of production organization,profoundly changing the pattern of the global economy landscape,interest pattern and safety situation.As a typical representative of network information technology,IoT is pushing the economy and society to face unprecedented opportunities for development.
Wang stressed that,in accordance with the deployment of the central committee of CCP and the state council,centering on accelerating national manufacturing and network development,MIIT will further implement the strategy of innovation driven development,promote the deep integration of internet,big data,AI and substantial economy,promote the mass application of IoT,optimize the industrial ecology,break through the key core technology,perfect the standard system,speed up the demonstration promotion,deepen the IoT application in the field of intelligent city,develop of the open-loop application of IoT,enhance wisdom city construction,push the rapid growth of industrial scale and improvement of regional layout.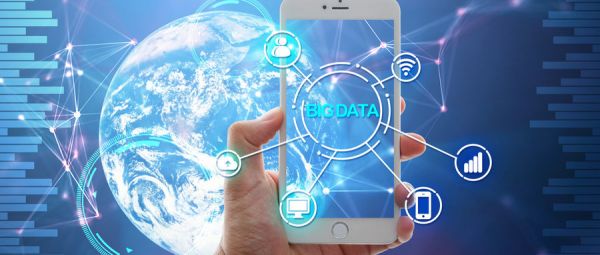 Wang added that AI,IoT and intelligent cities have broad prospects for development,face rare historical opportunities as well as many risks and challenges.Upon the principles of mutual respect and mutual trust,MIIT is willing to work hard together international standardization organizations like ITU and industries around the world,deepen the international exchanges and cooperation,accelerate international standards,build the development environment for open and cooperative IoT and intelligent city,make AI,IoT and intelligent city cultivate new kinetic energy,add new vitality,better benefit human development,create a better life.

This plenary session is hosted by the international telecommunication union(ITU)and undertaken by the China Academy of Information and Communication Technology(CAICT)and the People's Government of Wuxi City.Around 120 representatives from delegations consisted of relevant governmental organ officials and technical experts by more than 50 UN members attended this meeting.
Compiled by China IDCNOVA, retransmission prohibited without authorization.
For more information, please contact justin@idcnova.com