MIIT recently announced that the network security supervision and management reports of the information and communication industry in the third quarter this year shows that the network operation security problems are prominent.
MIIT pointed out that in the third quarter of this year,MIIT monitored and dealt with about 33.97 million network security threats such as malicious network resources,malicious programs and security loopholes,among which various ransomwares such as WannaCry and Globelmposter were active.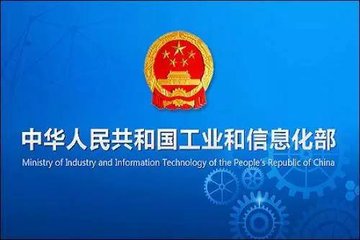 As for telecommunications fraud,the management situation is generally stable.MIIT said it received to accept more than 14,000 reports from users suspected of communications fraud in the third quarter,down 4.9 percent from the previous quarter.More than 1.94 million fraud calls were made by international sources,down 3.4%month-on-month.Air ticket changing,bank card blocking,shopping site customer service and others are becoming major fraud tricks.
In the third quarter of this year,MIIT improved the research and judgment of fraudulent telephone situations and the joint tackling mechanism,and strengthened the early warning analysis and joint tackling for fraudulent phone calls and fraudulent SMS messages.MIIT also strengthened the reporting and supervision of industry reports,conducted interviews with 5 enterprises in question,and assessed and deducted grading points for 22 provincial-level basic telecommunications enterprises.
In addition,MIIT further clarifies the requirements of data security management and guides relevant companies to carry out self-inspection and rectification nationwide,aiming at the weak links existing in the user data protection of telecommunications enterprises.
MIIT also reminds users to improve the awareness of fraud risk prevention in the communication information,apply for telecommunications business through formal channels,properly manage personal information including ID card number,telephone number and others during online registration for using all kinds of information services.
Compiled by China IDCNOVA, retransmission prohibited without authorization.
For more information, please contact justin@idcnova.com