U.S.intelligence agencies have been urging consumers,contractors,and government officials to avoid using Huawei products for quite some time.Although there haven't been any specific threats detailed publicly,U.S.intelligence agencies–including the CIA,FBI,and NSA–have all spoken out against Huawei in various forums since the company was banned from bidding for government contracts in 2014,after being labeled a national security threat in a congressional report two years earlier.
The United States'hesitance to work with Huawei and its past warnings have not stopped the company from growing rapidly.Huawei,which was founded by a former engineer in China's People's Liberation Army,and is closely tied to the Chinese government,has surpassed Apple as the second biggest smartphone supplier in the world.Huawei's telecommunication equipment is currently in use in many European nations as well.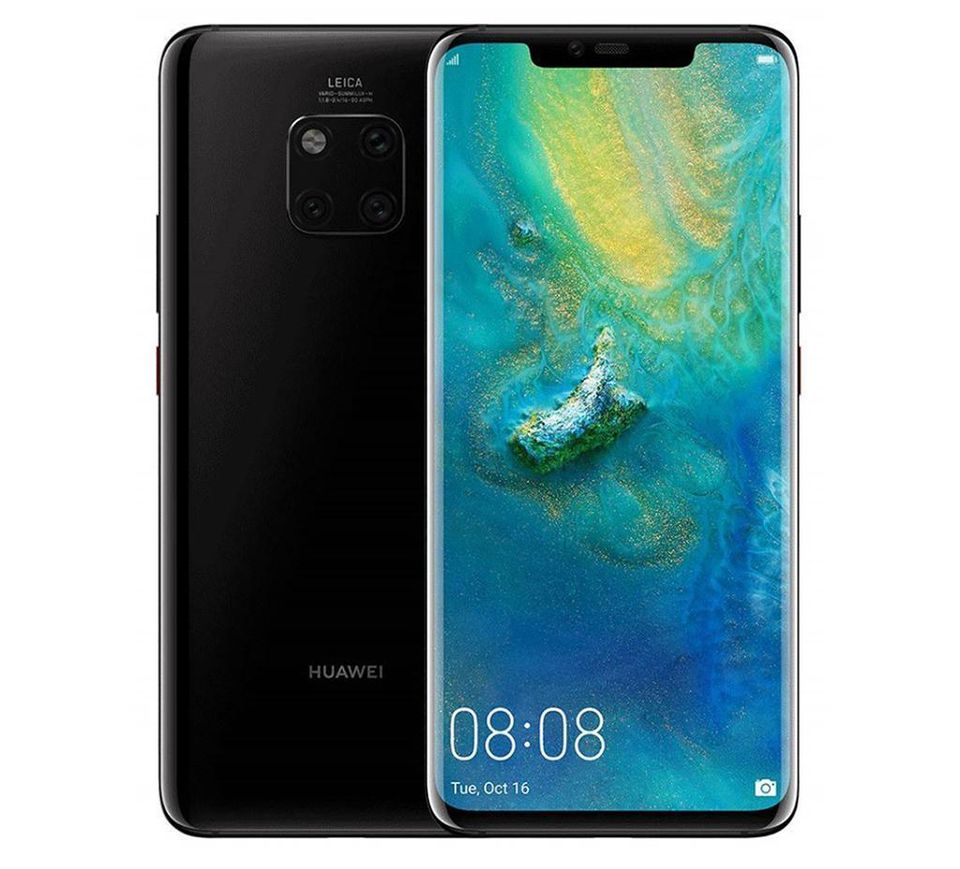 Huawei Has No Plans To Sell Its Mate 20 Flagship Phones In The U.S.HUAWEI
With the impending influx of 5G technologies and next-generation network build-outs currently underway,Huawei is positioning itself to be a potential worldwide leader in 5G,which reportedly has the U.S.government ratcheting up its efforts to prevent the use of Huawei equipment.According to a just published Wall Street Journal article,U.S.government officials have reached out to allies and are urging them to shun Huawei.
Countries with strategic U.S.military operations seem to be the focus.Although the U.S.Department of Defense has proprietary satellites and secure communications equipment in place,significant amounts of data still flow through commercial networks at military installations.The U.S.is warning allies that there is greater risk of spying and cyberattacks with complex 5G networks and that Huawei equipment should be avoided.
Despite warnings from U.S.officials,however,allies still seem willing to work with Huawei.After meeting with executives from an Italian telecom carrier,a board member reportedly said he was aware of the risk,but his company still planned to use Huawei equipment.