IDCNOVA news:Chinese leading tech company Delta was selected to build up a e-government data center for the Xi'an National Civil Aerospace Industrial Base recently.
As one of the only two national civil aerospace industrial bases,the managing committee of Xi'an National Civil Aerospace Industrial Base thinks highly on the service level and informatization promotion,and regard it as the crucial standard to measure and lift the overall level of this base.Thus,the e-government data hall become the key point as the reliable foundation for the e-government platform.
To better implement and serve the base,Delta forges high performance and high scalability e-government data hall and provide strong and powerful supporting to serve the enterprises landing the base better.On the basis of construction program,Delta adopted mini modular data center including DPH serial modular UPS,precision air conditioning and DCIM data center infrastructure management system.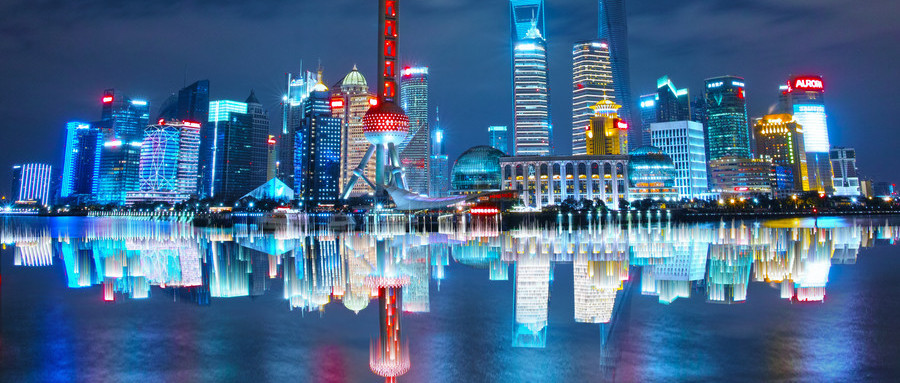 As the most core part of UPS for Delta modular DPH series,besides the reliability,performance and overall machine efficiency,the distributed control logic makes it available for self-synchronizing and switching to the backup module automatically,ensure the continual operation of UPS.The DCIM data center infrastructure management system adopted in the micro module,it could provide a complete and unified view for IT infrastructure and environmental facilities,which integrates hardware and software together as the crucial operation to manage the data center facility.
In terms of power conservation,Delta employed advanced design and technologies in a green theory for environment-friendly target.Applied in rack-type air conditioning,wind ventilation at the near heat source,thus air way shorter and cooling more precise,solving the partial hot spot issue.
Since the e-government data hall availability into operation till now in the national civil aerospace industrial base,the various functions normal and the performance achieving technical parameters designed,which guarantees the normal operation for the whole industrial base.
Compiled by China IDCNOVA, it's open and available for repost, reproduce, quote or retransmission if clearly stating the source with web link combined.
For more information, please contact justin@idcnova.com