IDCNOVA news:June 23,2019,Lou Yangsheng,the governor of Shanxi Province unveiled the Shanxi Provincial Big Data Center and delivered a speech,he announced the official launch of the international internet dedicated data channel for Shanxi Comprehensive Transformation and Upgrading Demonstration Area.
Lou pointed out that Shanxi Provincial Big Data Center unveiling and the dedicated channel opening provides significant meaning for Shanxi Province implementing big data strategy,developing digital economy and building up intelligent Shanxi.Authorities and department at all levels should keep strategic clearance with steady belief in development at an endeavour way,struggling to catch up the commanding point for big data industry,firmly promote big data industrial cluster and layout,entity cultivation,platform construction and application promotion,focusing on make big data industry into an important pivot for the modern industrial system of Shanxi Province,ensure the convergence to break through IT isolation,effectively lift the the governance system and capability.
As the first direct international internet expressway in Shanxi Province,this channel located in the Shanxi Comprehensive Transformation and Upgrading Demonstration Area will greatly promote the Chinese enterprises aiming global market converge here,advance new industries consisting of cross-border e-commerce,service outsourcing,international logistics and big data.At the launching ceremony,China Mobile,China Telecom,China Unicom and other companies signed the dedicated channel deal.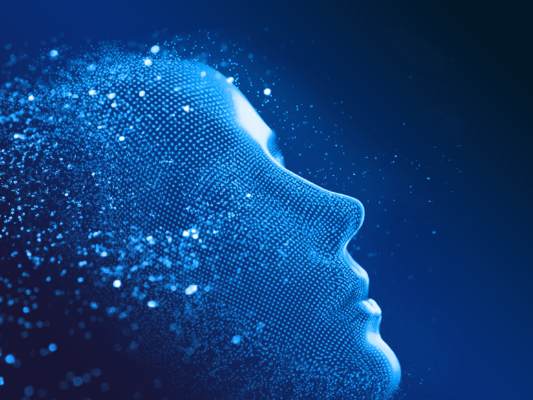 Shanxi Province has been devoting to develop big data industry.Jinyuan District,Taiyuan City,the capital of Shanxi Province signed a strategic deal with a local company in May to implement the Shanxi Big Data Industrial Park project,which is estimated to be available in September this year.Occupying 4,000 square meters of operational space,this site will form up a comprehensive service campus covering the whole industry chain of big data integrating functional roles of intelligent city,innovation center,R&D center,outsourcing center,fund investment.
This project is planned for three phases.First phase,focus on big data experience and exhibition center,innovation and informatization integration,cloud application among enterprises and renowned enterprises inclusion in 2019.Second phase,center around intelligent manufacturing and industrial internet in 2020,promote green GDP.Third phase,achieve"five one"development target,incubate a batch of startups,forge up an excellent innovation and informatization space,formulate some featured service mode on innovation and informatizatin,construct a series of technical platforms for innovation and informatization,form up a series of large scale investment and funding projects.
Shanxi Province issued its 2019 Action Plan on Promoting Big Data Industry,clearly stated to advance the industrial convergence,completely deepen digital integration,construct a strong Shanxi Province in network,make digital economy as the new driving force.The action plan proposed five major measures to lift big data industry,including guiding policies and regulations accordingly,implementing digital industrial cultivation,implementing industrial digital transformation,implementing digital integration and application project,implementing digital security guarantee system construction.
Compiled by China IDCNOVA, it's open and available for repost, reproduce, quote or retransmission if clearly stating the source with web link combined.

For more information, please contact justin@idcnova.com