IDCNOVA news:With Nokia and Ericsson chosen in the China Mobile 5G bidding planning,it went viral for 5G and its development.That Nokia and Ericsson inclusion in the China Mobile 5G purchase bidding fully conveyed the open and confident attitude towards 5G development for China,and it's a beneficial element for the industrial development,while there are still many restrained factors too.
5G Infrastructure needs lots of capital
The first problem entangling 5G development is capital.Then how much does it need?That can be compared with 4G in the past time.Since 2013,4G had evolved over 6 years.According to the statistic,by the end of 2017,the total input of China Mobile,China Unicom and China Telecom on 4G is around 800 billion yuan and it's still accumulating now.And the overall cost of the operators had not been made up yet.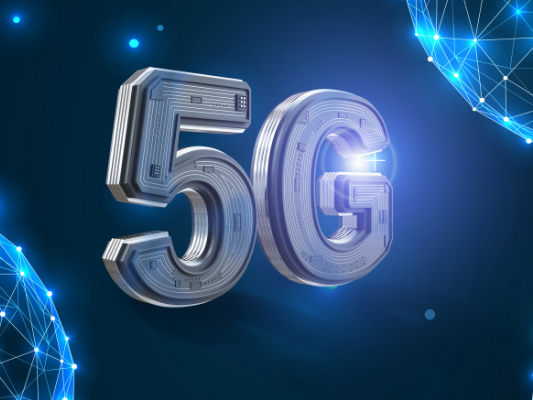 However,with the issue of 5G licenses for commercial use,the focus will inevitably change,but how the cost be balanced?This is a serious question.
Ren Zhengfei,the founder of Huawei mentioned"5G base station is as big as a suitcase of documents",that means not so difficult to deploy 5G compared with 4G.You don't need crane or lifting tower,you could even install 5G equipment on the wall or underground.And that's why FCC of USA encourages the operators to deploy 5G equipment on the public wire pole.
Although the lower cost to deploy,to meet the demand for high traffic density and high speed during peak time,5G adopts an ultra-networking architect,which calls for higher deployment density.During 4G time,the standard distance between 2 base stations is no more than 1,000 meters or even smaller,and that distance should be less than 100 meters for 5G mini base stations.Thus,the quantity of 5G station will be huge.It's once estimated the overall investment for 5G networking by operators could probably exceed 1.2 trillion yuan,increasing 68%than 4G.
The current issue facing operators is that they need continue lift 4G network,spend quite a lot of money to construct 5G network and the assortment facilities as well as prepare for long term maintenance in the coming time.That's a big burden for cash flow.So,if such expenses needed,does it equal to loss for operators?That's not true.According to the data of Chinese MIIT for January to April,2019,the operational income for communications reached by 514.5 billion yuan,and the telecom revenue was 446.3 billion yuan,up 0.3%than the previous year.The operators are increasing for the fiscal data.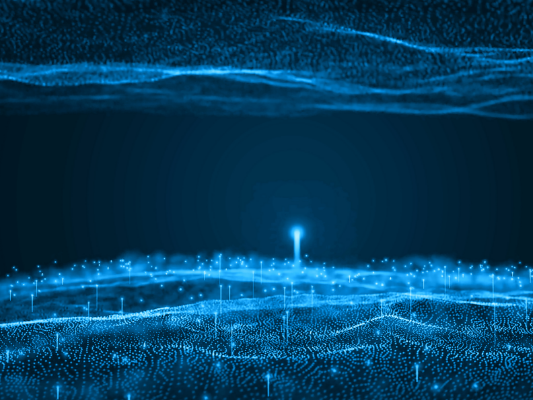 Someone worries about that the expenses on 5G will be higher than that of 4G.Actually it's an unnecessary concern.The charging standard not released yet for 5G,but combining the past experiences and professional perspective,owing to more distributed spectrum frequency,so the traffic expense would only lower than that of 4G.The experiences from 2G to 4G also proves that,with the developing technology,the data traffic expense will definitely decrease.For example,during 2G time,it charges 1.5 yuan for per minute on surfing the internet,which equals to 10,000 yuan for 1GB,during 3G time,it equals to 500 yuan for 1GB's traffic,and when it comes to the early stage of 4G time,the expense for 1GB drops to 30 yuan,and now it's just 9 yuan.
In spite of commercial consumption,it's not profitable to launch 5G for the operators.But as the crucial infrastructure for IT industrial revolution,it shouldn't be measured as per the short-term economic interest.What's more,the largest economic interest comes from the entire industry in the 5G time,which can be reflected from the pressure on Huawei from USA.
Will high density cause radiation issue?
Besides the capital issue,another constant issue for telecom infrastructure construction is location.Originating from concerns on base station radiation,or Not-In-My-Back-Yard complex,rejection of base stations occurred before not occasionally,and in the 5G time for smaller distance,such issue will become more,which needs governmental guideline to ease and educate the public in a organized way.
Compiled by China IDCNOVA, it's open and available for repost, reproduce, quote or retransmission if clearly stating the source with web link combined.
For more information, please contact justin@idcnova.com