IDCNOVA news:Chuanxi Big Data Center,located in Ya'an City,southwestern China's Sichuan Province is under construction as scheduled.Tower I has been completed last month,and tower 2 will be completed before end of December this year.
Occupying 2.65 square kilometers,Chuanxi Big Data Center could hold 2.1 million servers.The first stage occupies 18.2 hectares and holds 10,500 racks and 210,000 servers,the investment is 1.86 billion yuan.

Leading enterprises like China Unicom and many other IT companies has signed contracts to land in this site,and the investment reaches by 6.6 billion yuan.Nowadays,the assortment work is underway too,consisting cable and wire system,power house,transformation supply,cooling and dissipation,etc.as well as other infrastructure formations to install cabinets.
As one of the crucial homelands for giant pandas,world root for Chinese tea,the starting point for the ancient tea-horse road,Ya'an is famous for its beautiful and unparallel environment as well as its well-formed transportation network,connecting with other parts of China by bullet train,expressway and many other high level roads.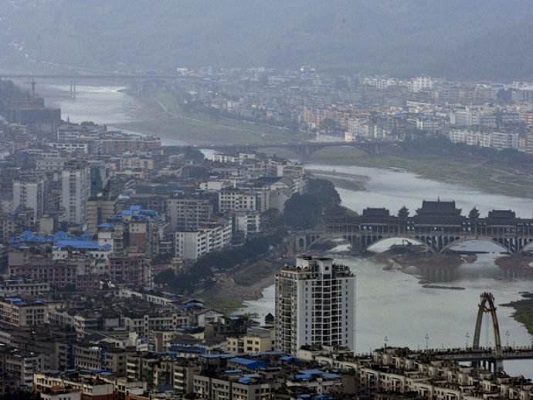 Enjoying a mild climate,Ya'an provides a natural favor for data center dissipation via air cooling application,its steady geological structure and sufficient water resources guarantees the security and water demand of data center operation.The power cost here is cheaper compared to other places,reducing operational cost and promote big industry development.
In addition,Ya'an being as one of eight crucial big data industrial clusters in Sichuan Province,it released a series of supporting policies and regulations.Besides this Chuanxi Big Data Center,Ya'an planned big data innovation park,digital health care nursery town,regional e-commerce hub,the backbone cable connect by fundamental telco operators will be constructed too.
Compiled by China IDCNOVA, it's open and available for repost, reproduce, quote or retransmission if clearly stating the source with web link combined.
For more information, please contact justin@idcnova.com