IDCNOVA news: 23:00 April 11, 2019, the first 5G base station was completed in Sansha City, South China Sea. In the morning of April 12, 2019, the 5G remote clinical imaging testing was successfully completed, thus the 5G signal has covered the southernmost point of China.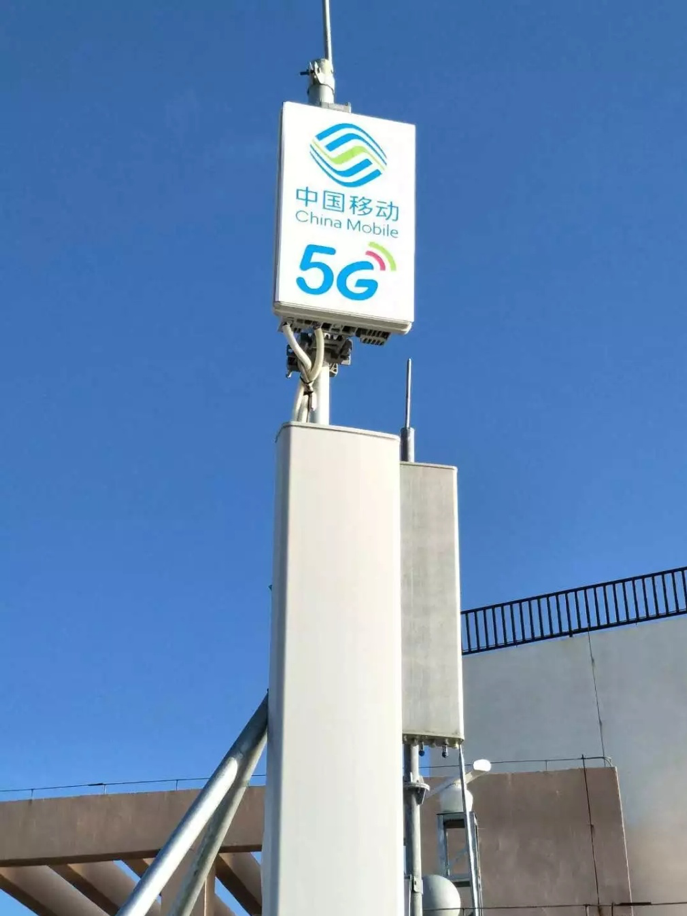 Xisha Yongxing Shipping Center, on-site the launch ceremony of first 5G base station there, it's revealed that it's mainly 2.6GHz spectrum frequency coverage, and the peak speed could reach 1.7Gbps. In the morning of April 12, 2019, a robotic for B-mode ultrasound image was inspected via remote controlling connected with doctors at Sangya, Hainan Province.
Built up by China Mobile, which actively coordinated various resources, dealt with specific climate and transportation barriers, turned out to erect the advanced 5G base station in the southernmost point of South China Sea, marking it into the interconnection era for Sansha City.
Compiled by China IDCNOVA, it's open and available for repost, reproduce, quote or retransmission on other sites after clearly stating the source with web link combined.
For more information, please contact justin@idcnova.com