IDCNOVA news:A big data industrial campus is launched in Maoming City,located in the South East China's Guangdong Province.
Costing 1 billion yuan,the first stage of this consists of big data display center,starting up center,industrial cluster,commercial supporting facilities and so on.It occupies 41,440 square meters of floor space and holds optical storage,magnetic storage and cloud computing systems,forging up 500PB of optical storage,100PB of magnetic storage and 250 cloud computing node servers.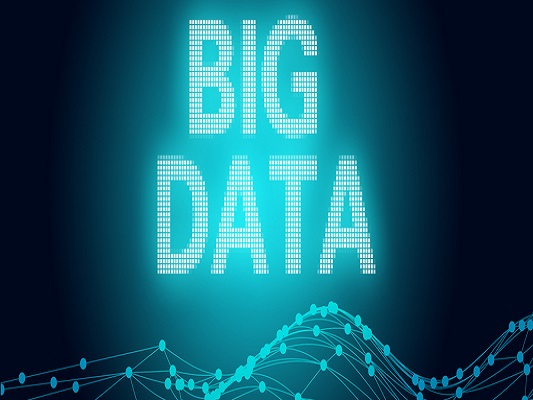 Applied as"data pool"or hub concept,this campus could achieve fast processing and analysis via centralized storage of mass,multiple source and varied types of data,which is an advanced corporate data architect in essence.In terms of data storage type,"data pool"is better to maintain the originality of data compared with"data warehouse".In the aspect of data processing,it's to redefine the modular structure during data usage for data pool,hence the flexibility of data module definition is lifted.In the future,data pool will achieve the integrated development together with big data,cloud computing and AI.
Moreover,as a crucial arm of big data industry locally,more projects related has been completed or underway,covering cloud computing,big data,data center,etc.Thus,a database is being built up in the western area of Guangdong Province and Beibu Gulf.
Compiled by China IDCNOVA, it's open and available for repost, reproduce, quote or retransmission on other sites after clearly stating the source with web link combined.
For more information, please contact justin@idcnova.com