Recently,China's first Sci-Fi blockbuster,The Wandering Earth,has received rave reviews and stirred up a heated debate around the world.As an integration of cutting-edge technologies such as information sensing,automatic control,biomedical,multi-mode communication and bionics,the ubiquitous wearable exoskeleton system in this film can not only provide users with a powerful power support and real-time communication function,but also achieve round-the-clock monitoring and make safety warning in advance.Similarly.From the British style wearable devices in the era of Sherlock Holmes,to the science fiction"iron armor"of the Avengers and the delicate"bat warframe"of the Justice League,people are obsessed by the smart wearable"black tech"in comics and movies.
In the real world,the global smart wearable device market is also surging.Among them,the smart wearable devices in the field of medical and health care are competing fiercely and developing rapidly.From the Chinese Internet giants BAT to the communications equipment providers such as Huawei,from the VCs such as Sequoia Capital to the semiconductor manufacturers like Intel,all parties are getting involved in cross-border integration and extensive cooperation and actively engaged in the upsurge of medical reform.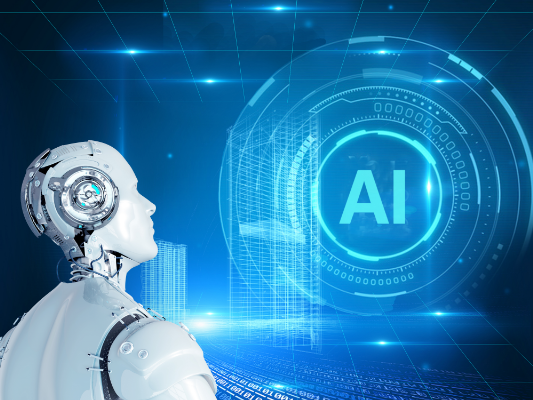 To implement"Notice of development planning on the new generation artificial intelligence"(National[2017]No.35)issued by the Chinese State Council,and"the guideline on promoting the development of Internet plus medical health"issued by the General Office of the State Council(the General Office[2018]No.26),promote medical artificial intelligence development and international exchanges and cooperation,explore artificial intelligence to alleviate the inadequate and imbalanced development of the medical health care industry globally,the"2019 Artificial Intelligence for Health Summit"is scheduled to be held in Shanghai Expo Center from April 1 to 5,2019,with a very high specification summit on the first day,and parallel sub-forums(related to healthcare robots,5G,App,wearables,etc)and exhibitions in following 4 days.The 4th workshop and meeting of the Focus Group on AI for Health will also be hold on the same period.
Themed with"Artificial Intelligence enabling the health care community with shared future for mankind",this forum is sponsored by the World Health Organization(WHO)and the International Telecommunications Union(ITU),hosted by China Academy of Information and Communications Technology(CAICT),International Health Exchange and Cooperation Center of National Health Commission of China(IHECC of NHF),Shanghai Municipal Commission of Economy and Informational(SHEITC),Shanghai Shenkang Hospital Development Center(SSHDC),China Association for Medical Devices Industry(CAMDI),co-organized by Internet Medical Health Industry Alliance(Research center on health bigdata and network innovation),East China Branch of CAICT,China Biotechnology Industry Alliance(to be launched),IMT-2020(5G)promotion group,Alliance of Industrial Internet,Shanghai Precision Medical School of International Studies,Android Green Alliance,IDCNOVA,mhealthchina.org and Shanghai Bofang Medical Health Care co.,Ltd.
To further enhance the development of healthcare wearable device in China,the"Medical and healthcare wearable devices forum"will be held as scheduled.Many well-known experts from wearable industry and medical academy,officials from relevant government authorities,representatives from medical organization and information technology enterprises will attend the forum and discuss the development trend of medical and healthcare wearable devices.Seven aspects will be focused to promote the innovation of intelligent wearables,including hardware,platform,perceptual computing,data mining,industry layout,industrial standard as well as adoption scenario.From then on,a long-term and effective communication mechanism between information technology and medical devices industry will be established to assist the policy guidance and scientific supervision.
Please kindly note that the"Medical and healthcare wearable devices forum"is just one part of the 2019 Artificial Intelligence for Health Summit.For more exciting previews of the summit,please stay tuned for follow-up reports.Looking forward to your attendance!

For more, please scan for the QR code below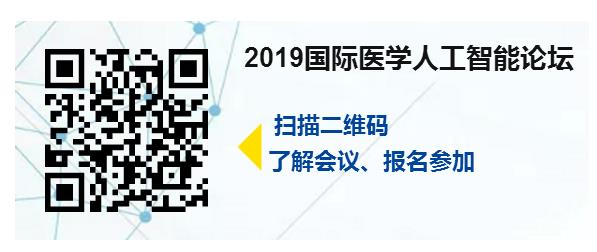 Compiled by China IDCNOVA, retransmission prohibited without authorization.
For more information, please contact justin@idcnova.com