IDCNOVA news,February 28,according to China Mobile Beijing Branch,the urban area of Beijing within its 5th ring road will be covered by 5G signal by the end of 2019,thus will provide support 5G smart phone adoption.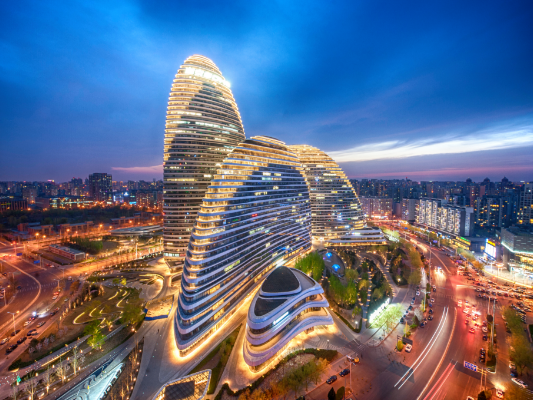 Ever since last year,the three major fundamental telecommunication operators of China,China Mobile,China Unicom and China Telecom are accelerating to deploy 5G sites and base stations.CBD,Financial Street and other main sites of Beijing are available with 5G signals now.
However,the telco operators admit that there is still distance to smooth transition from 4G to 5G due to insufficiency of 5G base stations on the general,so that the 4G and 5G will be operated in a parallel way for a period.
Compiled by China IDCNOVA, retransmission prohibited without authorization.

For more information, please contact justin@idcnova.com