IDCNOVA news,Feb 27,In order to implement the"Belt and Road"initiative and improve the international communication level of relevant industrial parks,the Chinese Ministry of Industry and Information Technology(MIIT)has approved the construction of China-Singapore(Chongqing)and Xi'an Dedicated Channels on International Internet Data after the application of Chongqing municipality and Sha'anxi provincial bureau of communications and the relevant experts strict examination and verification in accordance with legal procedures.After completion of these two channels,the number of dedicated channels on international internet data for cross-borders communications of China will reach by 29.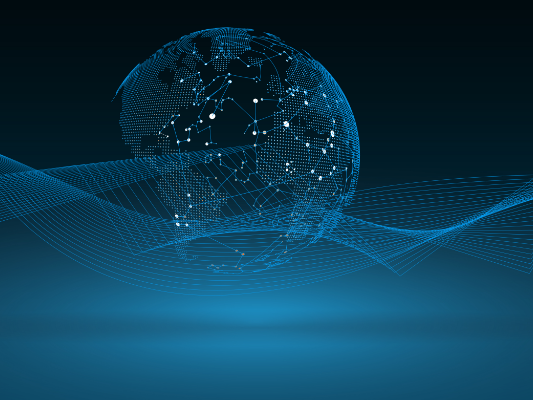 China-Singapore(Chongqing)Dedicated Channel on International Internet Data is the MIIT implementation of the signed strategic cooperation agreement between China and Singapore,push the third new strategic interconnectivity demonstration project,the important measures to fall to the ground as soon as possible,to provides an important communication support for the opening up and development of the western China and the deeper business cooperation between enterprises from the two countries.According to the construction plan,the channel will have an initial opening bandwidth of 260G,covering six parks including Chongqing Liangjiang Digital Economy Industrial Park and China Intelligence valley(Chongqing)Science and Technology park.The main service objects are financial services,aviation,transportation and logistics and information and communication technology enterprises related to Sino-Singaporean cooperation.
Xi'an Dedicated Channel on International Internet Data is an important measure taken by MIIT to support the construction of China(Sha'anxi)free trade pilot zone,improve the local informatization and the level of opening up and cooperation,and effectively promote the development of Xi'an in software development,network information service,e-commerce,equipment manufacturing and other industries.According to the construction plan,the channel will have an initial opening bandwidth of 240G,covering five major parks,including the High-Tech Zone and the China-Europe Industrial Park.It is expected to provide high-quality international communication services for more than 200 export-oriented enterprises.
Compiled by China IDCNOVA, retransmission prohibited without authorization.

For more information, please contact justin@idcnova.com