IDCNOVA news,Feb 22,although the 5G license not yet released,the 5G application trial are being implemented constantly around China.And local governments are making clear planning for 5G network infrastructure construction.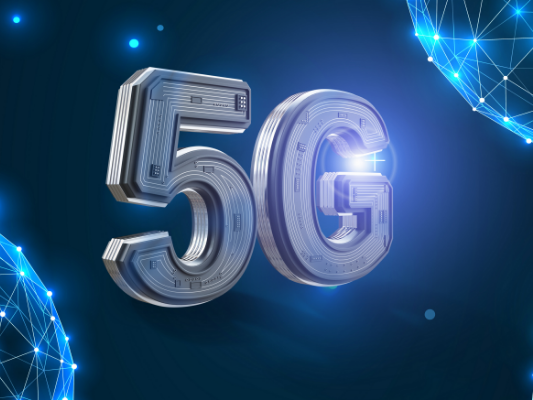 Since the beginning of 2019,local governments of Henan,Beijing,Chengdu,Shenzhen,Jiangxi,Chongqing and so already released the action plan or planning program to support 5G industry enforcement and some other local governments raised clear targets on 5G base station construction.
On 5G base station construction
Guangdong province is thriving to launch 5G base station construction in Guangzhou and Shenzhen and set up 7300 base stations by 2020,according to its information infrastructure action plan 2018-2020.
Shanghai raised to deploy 10000 5G base stations and launch 5G commercial application at first.Chongqing plans to build up over 12000 5G base stations by 2020 and Jiangxi for more than 20000 5G base stations.
Compiled by China IDCNOVA, retransmission prohibited without authorization.
For more information, please contact justin@idcnova.com