IDCNOVA news,Feb 22,People Daily,the Chinese national media,pointed out that Chinese economy is driven by the conversion of old and new dynamics in the national economy featuring cutting edge technologies such as AI and 5G.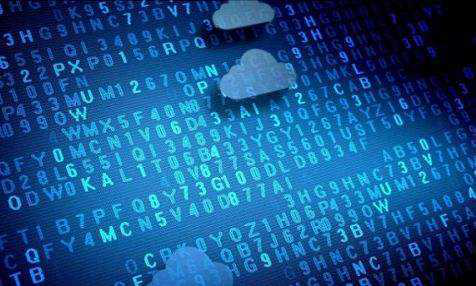 People Daily stressed that Chinese economy is in a upgrading stage by high-tech to promote innovation and development power in the digital era.Innovation is becoming and acting the role of new engine to push Chinese economy,which is providing rare opportunities to grab the global industry distribution.In addition,China is working on its economical restructuring to boost high-tech and new industries,the service industry has accounted for 52.2%in 2018 and contributed 59.7%for GDP.
In 2018,China ranked No.17 in the global innovation index ranking released by the world intellectual property organization,becoming the only developing country into top 20.Led by the world advanced technology like 5G,space exploration and so on,China is stepping forward to achieve its innovation initiative firmly and steadily.
Compiled by China IDCNOVA, retransmission prohibited without authorization.
For more information, please contact justin@idcnova.com