Vodafone Idea,India's leading telecom operator said the company will work with the Indian government to ensure that the country's needs and security are fully looked after.
The telco's chief technology officer Vishant Vora,however,said that the government has not taken a position on the contentious issue of use of telecom equipment of Chinese vendors like Huawei.
"The government has not taken a position,unlike some other countries-Australia,New Zealand and the US—have taken a clear position.Of course,we will follow whatever the Indian government decides,"he added."Whenever the position is clear we will comply to that...It's hard to differentiate between what is related to trade,politics and security."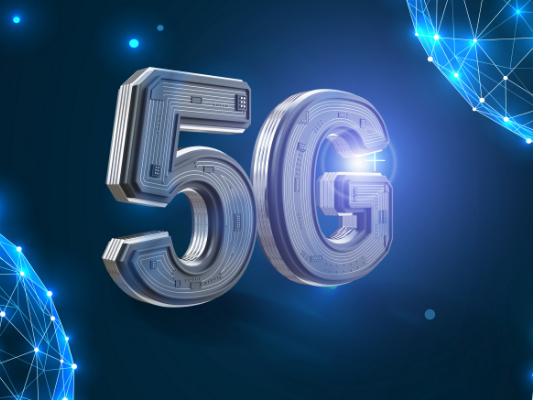 Vodafone Idea works with both Chinese vendors Huawei and ZTE,having awarded wireless network gear contracts in November for seven and five circles,respectively.
The telco is currently in talks with all gear vendors including the Chinese ones for the core and transport networks."Those contacts are in process of getting finalized...it will be done soon,"he said.
On security,Vora said,"Security remains end to end protected not just for networks but for customer data and the company makes sure that business operations are fully protected from outside intrusion and disruption as well inside."
He added that VIL has a well developed security framework that it uses in all our decisions whether it's IT or networks.
"We have a very robust mechanism around protecting the privacy of customers.Any supplier selection goes through that filter and goes through an enormous process of diligence including checks audits,"he added.