IDCNOVA news,Recently,Ren Zhengfei,the founder and CEO of Chinese tech giant Huawei,delivered a speech themed We are to race with time at a conference.
Ren presented analysis on the current situation at first,he said,due to the outside and objective environmental change,it's increasingly more and more difficult to acquire the development elements,as well as to finance and incubate the advanced elements.Meanwhile,the current hardship is pushing structural reform and reliance more on independent development.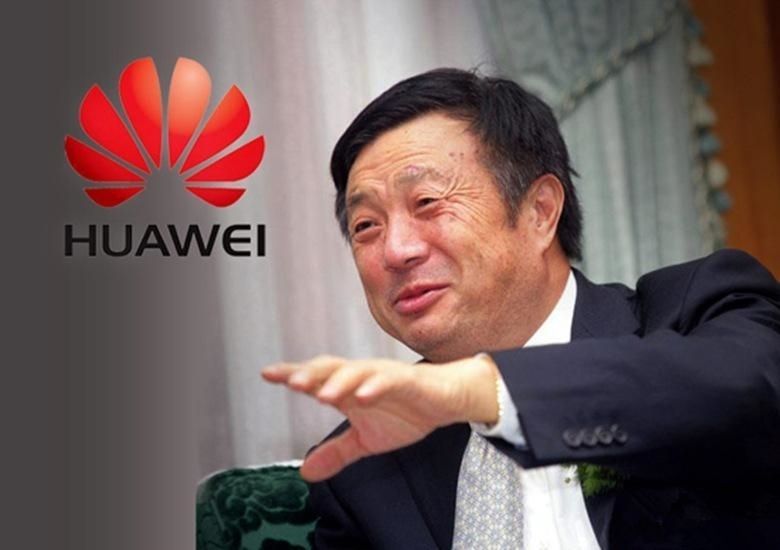 Thus,Ren proposed 3 requests:
First,Firmly and steadily insisting on the world's best network connect,the safest and most reliable channel.Stress both network simplicity and cloud and AI,take household connection as strategic key point at the same time.
Second,implement necessary organizational structure reform.Focus on and center around the crucial staff to set up orderly and strong array,reduce decision procedure,coordination and meetings.
Third,combine engineering innovation with scientific innovation.Aim at best user experience and performance,conduct systematic innovation,draw multiple pole breakthrough via single one,promote systematic optimization and innovation.
At last,Ren stressed that,at present,certain countries would like to cut off our scientific R&D investment and our absorption of advanced science,we should be well prepared,enlarge our exploration and investment towards future research.We should deploy reasonably to set up theoretical research base and platform,give full play to our advantage of the existing engineering research base,thus we need to learn tolerating the failed scientists,understand doctors'different backgrounds and expertise,our senior managers should enlarge reading,insights and communication,understand the hardship and difficulties of exploring the future pathway.Whatever hardships could never obstacle our progress,maybe the extreme difficult outside situations are pushing us unite more,advance more,and more favourable towards our customers.And that push us able to receive self criticism and self optimization truly from to bottom.
Compiled by China IDCNOVA, retransmission prohibited without authorization.
For more information, please contact justin@idcnova.com