IDCNOVA news,February 18,China's northern coastal municipality Tianjin launched the initiative to build up its health care big data platform together with Inspur.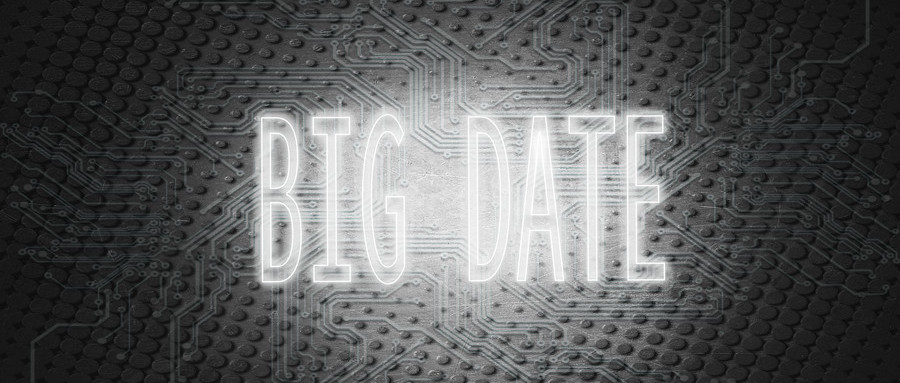 Tianjian will forge up its"health care cloud",accelerate the development of health care big data,AI and biomedical,as well the data collection and sharing of health care,promote Internet plus health care,enhance health care big data innovation application and health care industry.
Compiled by China IDCNOVA, retransmission prohibited without authorization.
For more information, please contact justin@idcnova.com