A top Chinese official is defending Huawei,dismissing American concerns that the telecom giant might covertly collect data and report it to Beijing,and urging Europeans to ignore Washington.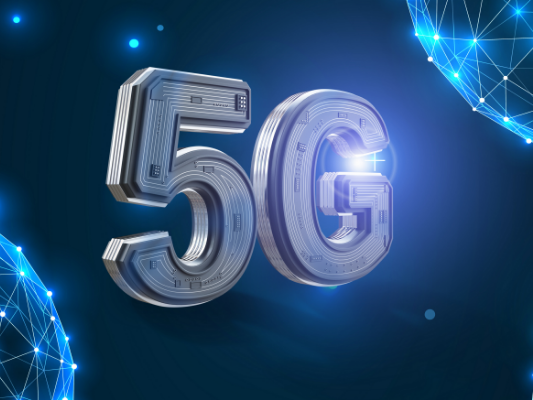 Yang Jiechi's comments Saturday came after U.S.Vice President Mike Pence labeled Huawei a"threat"to national security systems and urged allies to exclude them from developing 5G wireless infrastructure.
Yang told the Munich Security Conference Europeans"know where their own interests lie,so let there be fewer lectures,"accusing the U.S.of pushing its own self interests.
He says"Chinese law does not require companies to install back doors or collect intelligence"and said Huawei"as a company is cooperating very closely with the European countries.