IDCNOVA news,Bite,the 3rd largest mobile communication operator of Latvia signed MOU on 5G network construction of China's tech giant Huawei,including 5G base station construction in Riga,the capital of Latvia and NB-IoT development around Latvia.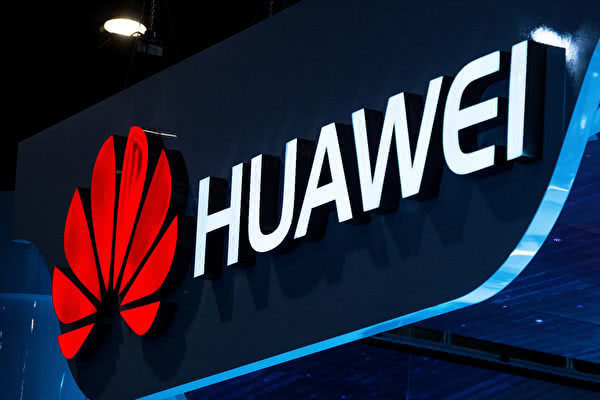 It is the 31st 5G deal that Huawei acquired globally,strengthening its No.1 status in this field.Behind the striking performance,what Huawei acts on are strong technical power in the aspects of base station,patent,and network as well as chip.
Compiled by China IDCNOVA, retransmission prohibited without authorization.
For more information, please contact justin@idcnova.com