IDCNOVA news,the accumulative revenue of network equipment manufacturers in the following 5 years will reach by 200-250 billion dollars,marking the strong growth in the future,according to the latest report of Dell'Oro.
Dell'Oro also reported that Huawei accounted for over 30%of the market share in the global network equipment by the end of December 2018,followed by Nokia and Ericsson.Meanwhile,the market share of service of Huawei increased over 70%from 2013 to 2017.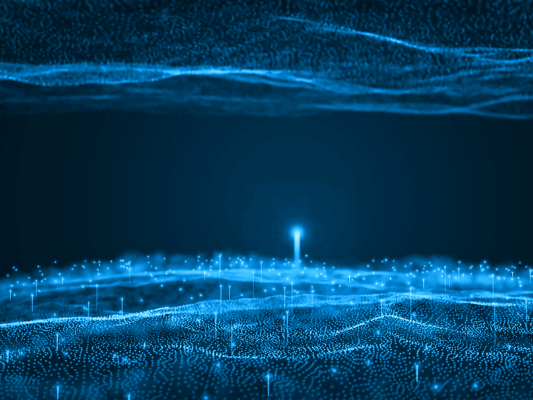 In addition,the dominant 4 telcos occupied over 80%of market share together globally,which is a increasing trend in the recent years,while the small scale equipment operators are squeezing in terms of market.
Compiled by China IDCNOVA, retransmission prohibited without authorization.
For more information, please contact justin@idcnova.com