IDCNOVA news:January 31,2019,China Mobile announced the the wireless equipment lease resources of 5G network and demonstration construction project in 2019,and 5 enterprises were chosen including Huawei,ZTE,Ericsson,Nokia and Datang.
It's said that China Mobile will lease wireless equipment for 5G trial network and accessory antenna,relevant software,OMC-R,varied auxiliary material tools and corresponding services.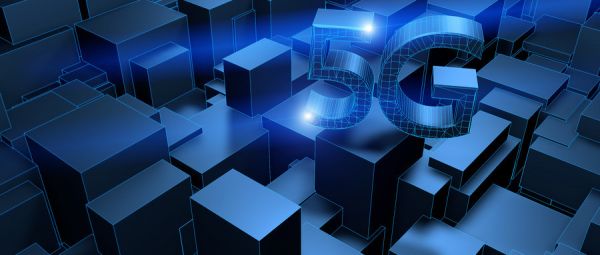 As for the base stations,China Mobile will lease 250 base stations of Huawei,80 of ZTE,110 of Ericsson,30 of Nokia and 30 of Datang.
Compiled by China IDCNOVA, retransmission prohibited without authorization.

For more information, please contact justin@idcnova.com