IDCNOVA news:Recently,at the Cloud Container Instance(CCI)of Huawei cloud,it released the serverless GPU accelerating container based on K8S in the world for the time,following the previously first release of container instance based on K8S in the world,which will provide more abundant computing options for the container instance service as well as more functions to the enterprises and developers concerning high performance computing like AI,live streaming process and so on.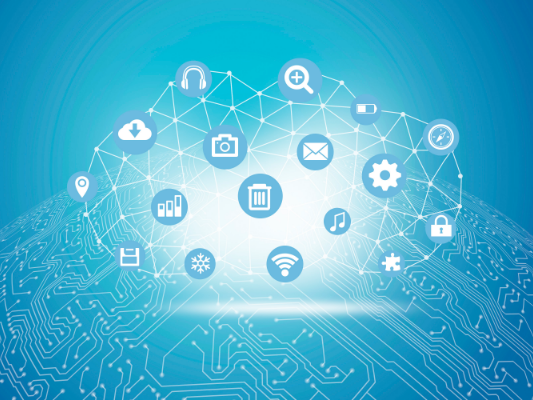 It's cited that several advantages are affiliated with the serverless GPU accelerating container instance by Huawei this time,including operation and maintenance free,high performance and low cost.Huawei cloud will continue to provide better and more advanced new applications for high efficient,safe and economic towards the public cloud service to set.
Compiled by China IDCNOVA, retransmission prohibited without authorization.
For more information, please contact justin@idcnova.com