IDCNOVA news:January 31,2019,China Mobile completed the end-to-end verification of the first smart power station in central China's Jiangxi Province.It's based on 5G network under multiple scenarios together with Huawei and State Power Investment Corporation Limited(SPIC)and forged a wireless,employee free,interconnected and interactive intelligent station,marking an important breakthrough in the smart energy industry application of 5G.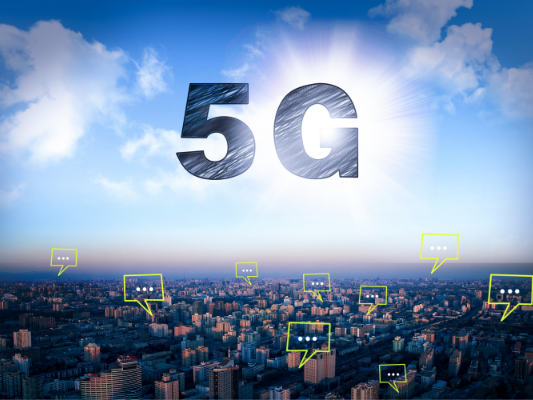 In the following,China Mobile and SPIC would aim at the new energy production scenario,apply network section and edge computing to carry out more application demonstration,verify the availability of 5G meeting demand of current power system'security requirements,so as to prepare in advance for end-to-end technology solutions of pre commercialization of 5G and vertical industry.
Compiled by China IDCNOVA, retransmission prohibited without authorization.
For more information, please contact justin@idcnova.com