IDCNOVA news:Recently,China Mobile was approved to implement drone patrol for its bases stations in central China's Wuhan City for the first time in China.
The airspace approved this time is 800 square kilometers, including cities and towns,suburban areas,villages,fields,lakes,mountainous areas and so on as well as bases stations of 2G,3G,and 4G.That the approval of airspace patrol created a good beginning on the further patrol and examination on base stations and building up intelligent communications infrastructure and programming system for China Mobile.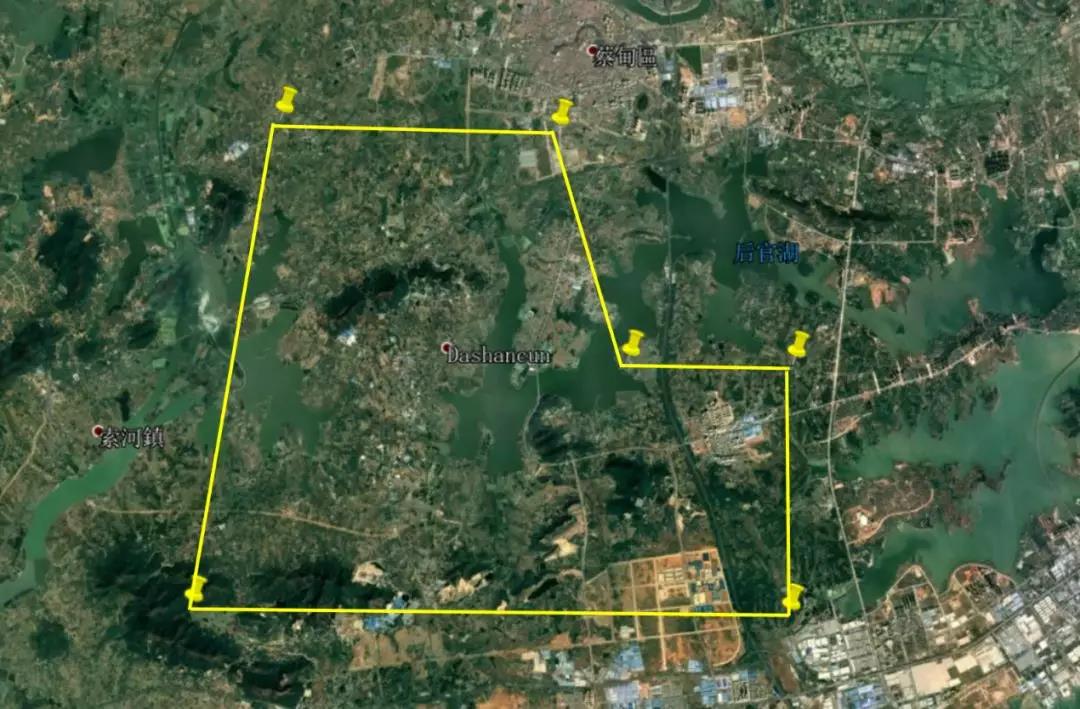 By December 2018,the amount of base stations of China Mobile had reached by 3.45 million,and 4G base stations exceeded 2 million,covering 99%of Chinese population,and the mass construction of 5G base stations is about to implement around the country.
Compiled by China IDCNOVA, retransmission prohibited without authorization.
For more information, please contact justin@idcnova.com