IDCNOVA news: At a press conference recently,Huawei launched the first 5G Cloud VR service in the world,to promote better and faster development of VR under 5G,benefiting the people.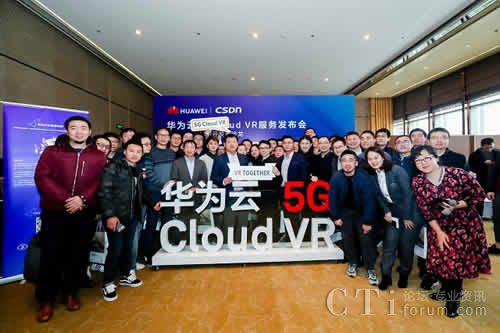 Zhou Yufeng,the cheif marketing official of wireless network,Huawei pointed out that 5G connects daily application and cloud as a communication channel and 5G Cloud VR would make the device cheaper and more portable and promote its popularity among ordinary people.
It's cited that the Huawei 5G Cloud VR released this time consist of 3 modules:the Cloud VR development module for offline development;Huawei Cloud VR connect service for adaptable application with the operator network;and the Cloud VR developer community for exchange and interaction.
Compiled by China IDCNOVA, retransmission prohibited without authorization.

For more information, please contact leo.z@idcquan.com