IDCNOVA news:Jan 24,2018,at a conference,Huawei released its Balong 5000 base band chipset and said it's the most powerful 5G base band chipset in the world,with 3.2GB/second at peak.Meanwhile,Huawei also released a CPE(5G data end)applied with Balong 5000 base band,supporting dual architects of NSA and SA as well as 3G,4G and 5G,and able to reduce energy consumption and latency.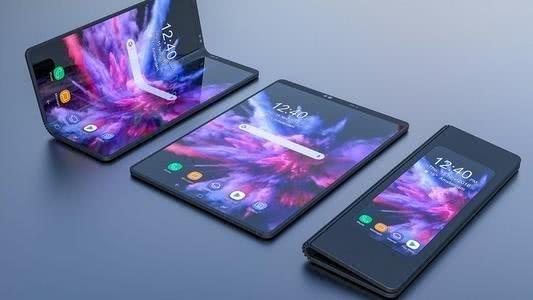 At the conference,Yu Chengdong,CEO of consumer business,Huawei demonstrated the first 5G end CPE carring Balong 5000 base band,which is a portable Wi-Fi,supporting Huawei smart home protocol,coverage rate increased by 30%and supporting the latest Wi-Fi 6 standard,increasing around 4 times at multiple device online,acting as the fastest portable Wi-Fi.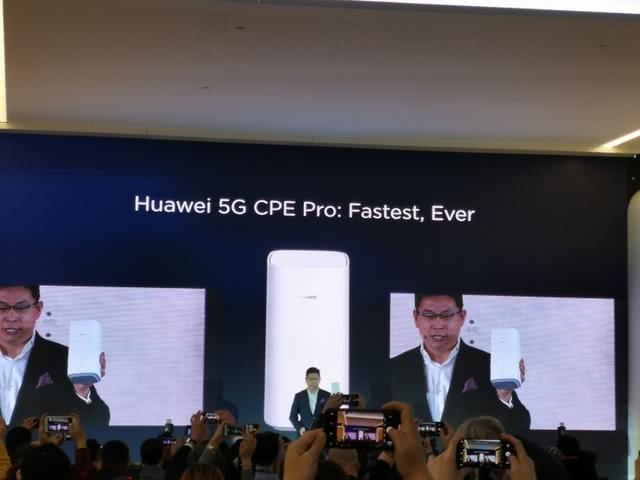 Yu revealed that,Huawei will releas the first 5G commercial foldable smart phone at MWC this year,carrying Qilin 980 chipset and Balong 5000 base band chipset.Balong 5000 is the first single 5G chipset with multiple module in the world,supporting 3G,4G and 5G at the same time,with lower energy consumption and latency and faster network access,would become the flag phone of Huawei in 2019.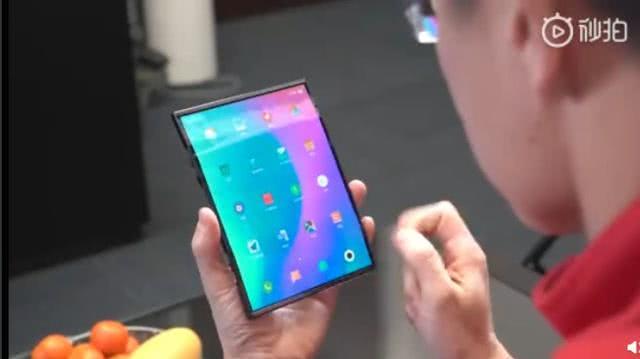 Compiled by China IDCNOVA, retransmission prohibited without authorization.

For more information, please contact justin@idcnova.com