BT has become the first international company to secure a licence to sell its services directly to Chinese customers,representing a potential thawing of relations between the UK and China.
The telecoms company received a nationwide licence from the Chinese Ministry of Industry and Information Technology that will allow it to directly sell to customers in China and bill them in the Chinese Yuan.
While BT already operates in China,this will be the first time it can directly contract its business customers. BT global services chief executive Bas Burger put the deal down to"cooperation between the governments of China and the UK"and said it would allow BT to"significantly simplify the process of delivery connectivity".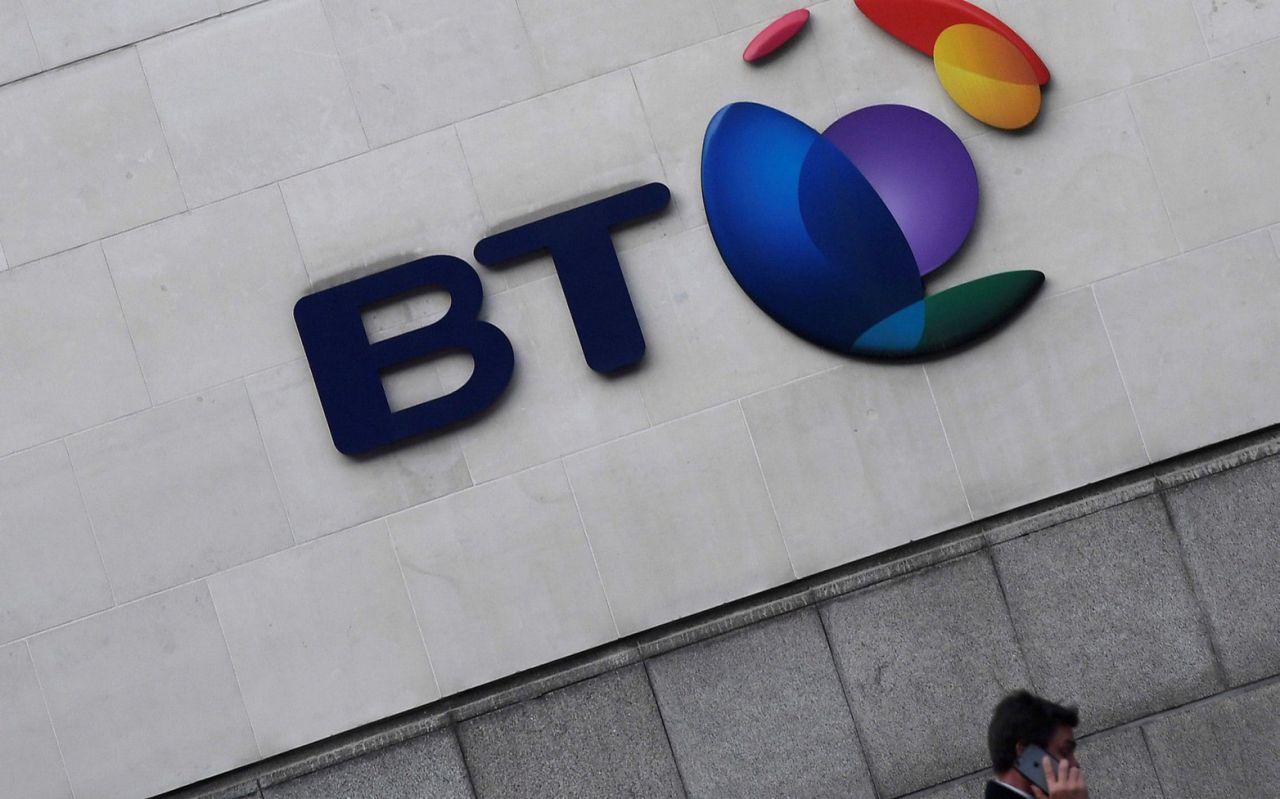 The deal comes after weeks of heightened tensions between the UK and China over security in the telecoms industry. Chinese telecoms giant Huawei has come under scrutiny from Western governments and security services over its future role in next-generation wireless networks,or 5G.US spy agencies have claimed it poses a security threat,something Huawei has always denied.
While it has been accused of being a security risk and been banned from networks in the US,Australia and New Zealand,Huawei has worked closely with GCHQ's National Cyber Security Centre in the UK,who have been able to vet its technology at a dedicated cyber security lab.
Government ministers including Defence Secretary Gavin Williamson and Digital Secretary Jeremy Wright have both urged caution over China's involvement in the UK's 5G programme. But Liam Fox,the International Trade Secretary,praised the new deal."Close cooperation between the UK and Chinese governments has resulted in BT securing these licences which will enable it to operate across the country,"Dr Fox said.
BT has previously secured several deals with Chinese firms.It was one of the first British companies to use kit from China's Huawei in its core network in 2005,although it subsequently removed Huawei components from its 4G core as part of its network architecture policy. Its deal was later criticised in 2013 by Parliament's Intelligence Committee as a potential risk to security.
BT also secured a deal in 2017 to launch mobile provider China Mobile in the UK,leasing out its network capacity to bring the mobile network to British subscribers.
The Chinese licences give BT a domestic VPN licence and a nationwide internet service provider(ISP)licence,the first for a Western company.
In an interview on Thursday with The Daily Telegraph,Digital Secretary Jeremy Wright said"there was cause for us to be cautious"over China's involvement in the UK's future 5G networks.The Department of Digital Culture Media and Sport is currently conducting a review into the market and Chinese ownership of British IT networks.