IDCNOVA news:As the first commercial satellite of China's Hainan Province,"Wenchang Supercomputing I"was launched successfully by the CZ-11 rocket,marking the beginning of commercial aerospace development.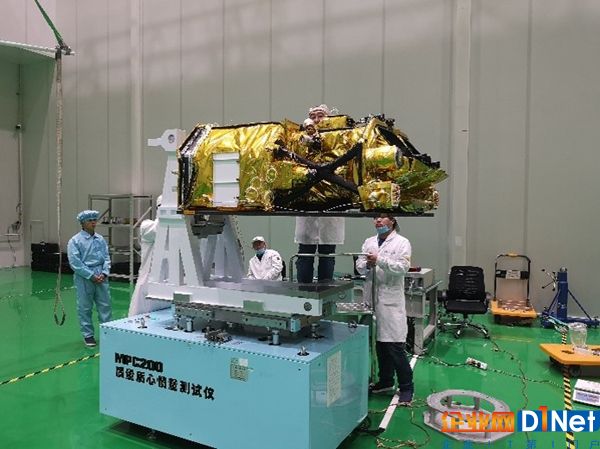 After its orbit insertion,it will network the previously launched 10 other satellites,achieve the fast coverage for mass sea area,acquire precise and fundamental information timely,provide all-round remote sensing support for the maritime ecology monitoring and resources exploitation,as well as remote sensing data and product service for the fields of forestry,grassland,shipping,ocean,resources,environment and so on,promote the information building up of maritime remote sensing.
Compiled by China IDCNOVA, retransmission prohibited without authorization.
For more information, please contact justin@idcnova.com