Jan 17,2019/IDCNOVA news:Together with ZTE,China Unicom succeeded in FirstCall of 5G outside based on the latest version of 3GPP protocol in the world at the 5G testing site,Shenzhen,Guangdong Province.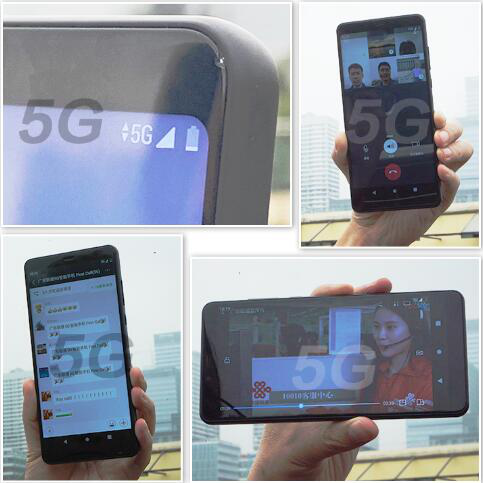 It's reported that,the testing applied the 5G end-to-end solutions following core network,transmission network and wireless network to end based on the 3GPP protocol dated Sep 30,2018,and verified the latest crucial technologies of mass array antenna,NSA dual connection,FlexE transmission and whole NFV visualization core network,etc.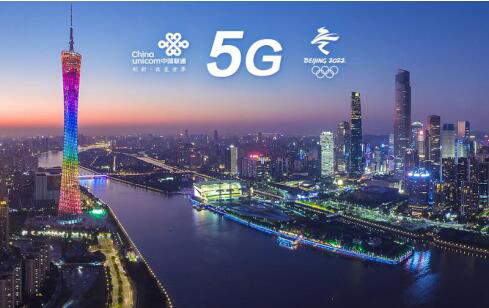 Compiled by China IDCNOVA, retransmission prohibited without authorization.
For more information, please contact justin@idcnova.com