The State Council of China just approved the overall planning of Xiongan New Area(2018-2015).In its approval,the State Council pointed out clearly to"building up a digital and intelligent city":insist on the synchronized planning and building between digital city and material city,appropriately deploy intelligence infrastructure,set up broadband,integrated,secure and overall communication network and multi-source intelligent perception system,forge a intelligent city information management pivot.

This means that 5G commercial network will be deployed in Xiongan New Area in advance.It's noticed that the three major telecom operators already made preparations before.
China Mobile has launched a"super city brain"action plan.It's based on China Mobile 5G network,edge computing,big data,AI and so on,enable the city with overall perception,intelligent contact,digital operation and intelligent operation and decision-making.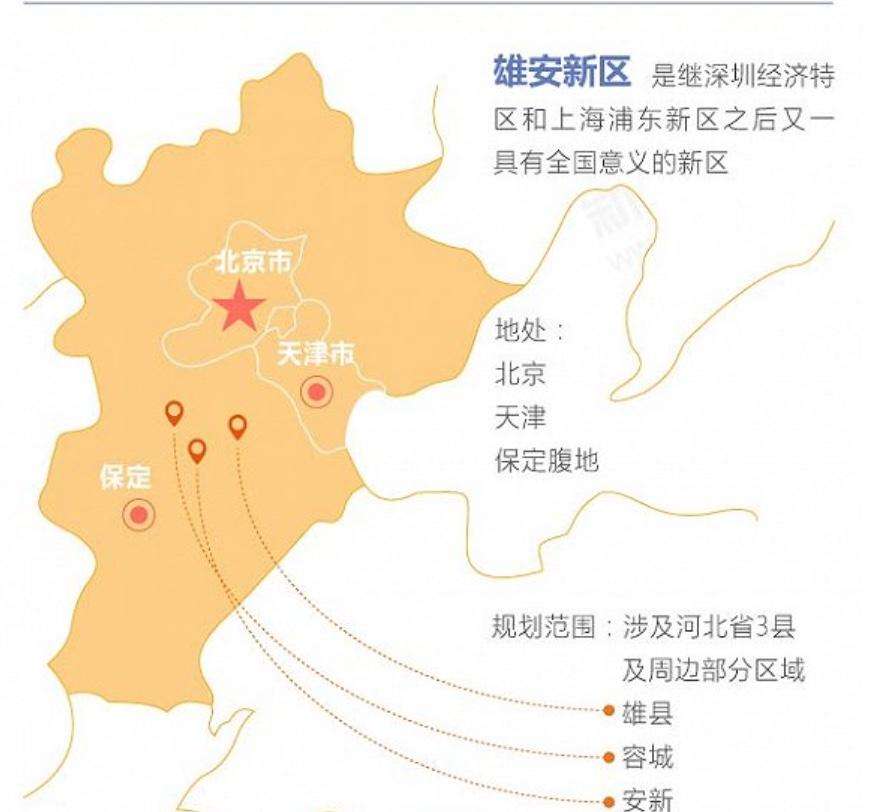 China Telecom is building a 5G demonstration network in Xiongan New Area.In August 2017,China Telecom started to set up nation-level backbone network and 5G demonstration network in Xiongan New Area.China Telecom hopes to create a transferable,replicable and continuous mode not only serve the intelligent city construction at Xiongan New Area,but also can lead the national even worldwide industry development,to implement and practice the innovative development.
China Unicom is focusing on 5G network building up in Xiongan New Area.As for the base station construction of China Unicom,Xiongan New Area is the key part.In 2018,China Unicom planned to build up a 5G trial network holding around 100 base stations in Xiongan New Area to cover the key areas of Xiongan.In 2019,China Unicom will launch large scale construction and pre-commercial use of 5G in Xiongan,to accomplish the continual coverage on the targeted areas and ensure the customers with high quality 5G service timely so as to forget a premium network.
Compiled by China IDCNOVA, retransmission prohibited without authorization.
For more information, please contact justin@idcnova.com