Recently,ZTE took the lead in completing the performance stability test and security function test of IMT2020 3rd stage core network.This is another breakthrough after ZTE successfully completed the SA architecture functional test of core network at the end of September,fully verifying the maturity of ZTE 5G core network system.
Guided by MIIT,China's IMT-2020(5G)promotion group launched the third phase of 5G test in November 2017,aiming at continuously improving the R&D level of 5G technology and promoting the maturity of 5G industry.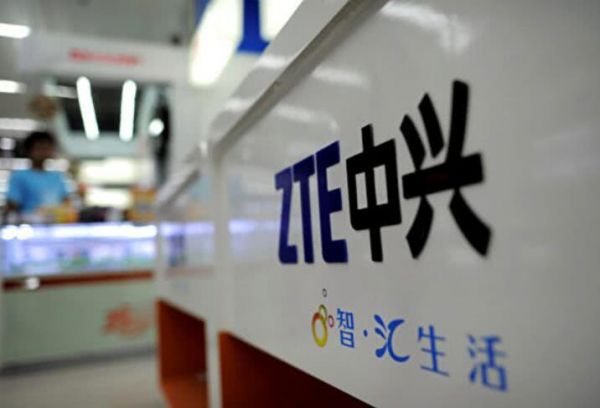 ZTE has launched the latest version of 5G core network.Based on the development of 3GPP R15 standard released in September 2018,this version adopts SBA,micro-service components and network slices to achieve flexible and agile business innovation.Improve business reliability and user experience through stateless design(separation of business logic and data);Minute-level deployment is achieved through flexible business choreography.
ZTE used the latest version to complete the three-phase core network performance stability test and security function test.
The security function test mainly verified the security business process in the process of terminal identification management,registration and mobility,and ZTE system successfully passed all the required case tests.
Liu Jianhua,general manager of ZTE telecom cloud and core network products,said:"ZTE will actively support and cooperate with MIIT to help 5G industry mature and jointly welcome the arrival of 5G era."
Compiled by China IDCNOVA, retransmission prohibited without authorization.
For more information, please contact justin@idcnova.com