Dec 24,the positioning service Zhejiang(Ningbo)data center of China's Beidou Navigation Satellite System(BDS)construction was officially launched in Jiangbei District of Ningbo,which means that many people's livelihood fields and urban management of high-precision location as well as remote sensing application services,will be implemented as trial in Ningbo Zhejiang Province for the first time.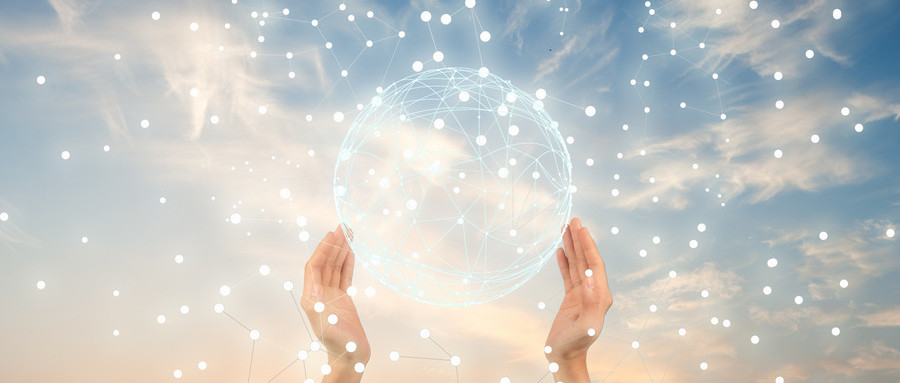 As the fourth mature satellite navigation system in the world,China's BDS was home-developed by China itself.The signals have basically covered the Asia-Pacific region and are now evolving to the global coverage.
The online reserved taxi positioning as accurate as the sub-meter level,three-dimensional monitoring of road settlement,the integrated tracking solid waste treatment,which is about to be changed by BDS data center.
With the application of BDS data center,the remote sensing accuracy of space,air and earth will be accurate to 2-50 cm,which will be widely used in urban planning and construction,surface coverage monitoring,environmental pollution detection,urban management and other fields in the future.
Compiled by China IDCNOVA, retransmission prohibited without authorization.
For more information, please contact justin@idcnova.com