Dec 18,Tianjin Municipality's Regulations on Promoting Big Data will take effect from January 1,2019.The regulation will provide an important legal guarantee for the development and application of big data in Tianjin,marking a new stage for big data in Tianjin.According to the data provided by the municipal bureau of industry and information technology of Tianjin(hereinafter referred to as the bureau),the scale of core and related industries of big data in Tianjin has exceeded 35 billion yuan.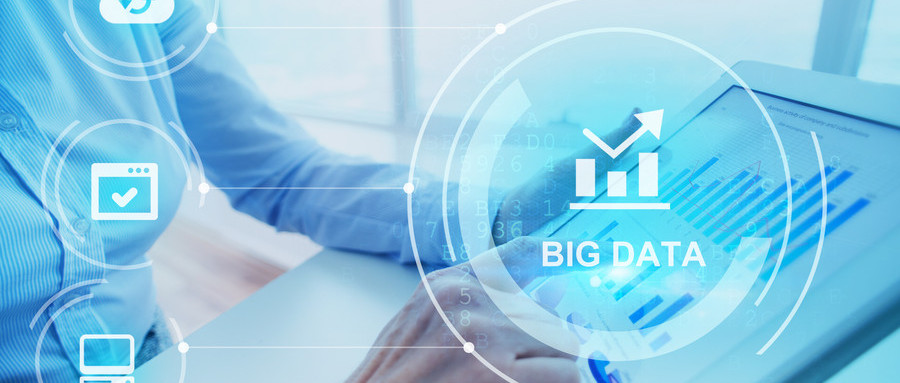 According to the person in charge from the bureau,in September this year,the big data projects undertaken respectively by the National Supercomputing Center in Tianjin,Sogon Information Industry Co.,Ltd.,Tianjin Nanda General Data Technology Co.,Ltd.Have been listed in the"2018 big data industry development demonstration project"in 2018 by MIIT,the three projects'total investment reaches 225 million yuan.Among the three,the supercomputing center's"self-supported industry innovation and public sharing big data demonstration platform"was selected in"public data sharing platform"demonstration,through the project construction,it can promote the speed up the building up of industrial data sharing platform on healthcare,energy,e-government and other fields,and widely provide technical support and other services regarding data resources,computing capabilities and so on;Sogon's"big data intelligent platform oriented for citizen's livelihood service"was selected in the"big data application in the livelihood service"demonstration,this project will satisfy the demand of livelihood information resources sharing to achieve synergy of people's livelihood public service,promote big data technology application in the service of the people's livelihood,social management,and other urban construction process;Tianjin Nanda's"R&D and application promotion of the storage,management and analysis platform in the general big data"was selected in the"big data storage management"demonstration,this project will achieve massive,multiple-source and heterogeneous big data's collection,collation,storage and analysis,so as to solve the common problems existing in financial,telecommunications and other industries regarding big data storage and management.
"For the three projects,by the specific intelligent manufacturing fund,our bureau will support up to 5 million yuan.By supporting the construction of key projects,give full play to the role of pilot demonstration,promote the replicable experiences and practices,speed up the breakthrough of key technical bottlenecks,forge a batch of products and companies with core competitiveness in big data,promote the deep integration between big data and substantial economy."the person in charge from the bureau said.