Dec 18,the Chinese tech giant Huawei says,it will invest$20 billion to strengthen network security,recruit more employees and upgrade the lab facilities in the next 5 years.
Huawei received more than 20 overseas journalists in its new plant in southeast China's Dongguan City.Huawei stated that in order to ease the concerns on the network security risks of its equipment globally,the company would invest 20 billion dollars to reinforce network security,add up more relevant employees as well as upgrade the lab facilities in the future 5 years.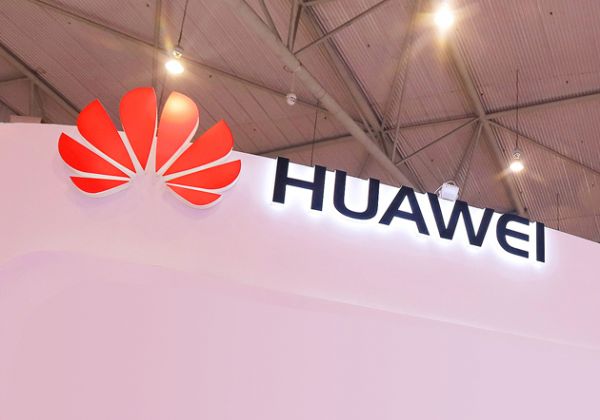 Hu Houkun,the rotating president of Huawei said that,"to exclude the competitors outside the door won't make you stronger and better.And we hold that,any concerns or accusations on security issues regarding Huawei should be on the basis of evidence and facts.Without any factual evidence,we will not only deny,but also oppose to all these accusations."
Mr.Hu also said,as for its independence of business,Huawei has always been conducting communications with governments of various countries in the world.He added that,Japan and France have not officially announced their bans on Huawei telecommunication equipment.According to the recent reports from some media coverage,Japan and France will adopted banning Huawei's equipment.
As revealed by Hu,at present Huawei already won over 25 contracts of 5G commercial use,ranking No.1 in the world.And Huawei already shipped almost 10,000 5G base stations all over world.Besides,Huawei is implementing 5G commercial trial with more than 50 operators globally and has provided over 10,000 sets of 5G base stations.
Hu also replied that,the estimated revenue of Huawei in 2018 will be probably exceeding 100 billion dollars,increasing by 8.7%compared with the previous year.

Compiled by China IDCNOVA, retransmission prohibited without authorization.
For more information, please contact
For more information, please contact justin@idcnova.com